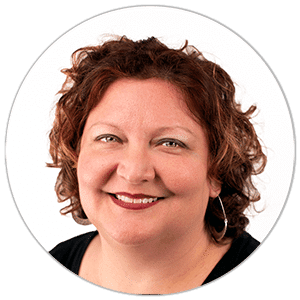 Jessica Armstrong, D.M.D.
Dr. Jessica Armstrong has always had a passion for dentistry and knew this was the career she wanted to pursue even from a young age. She decided to attend Troy State University in Alabama, graduating with a degree in Chemistry and Biology. She later earned her dental degree from the Medical University of South Carolina in Charleston. Dr. Armstrong enjoys treating children because she has the opportunity to educate them on the prevention of early childhood caries. Dr. Armstrong has recently relocated to Georgia and is still adjusting to all of the traffic we have! During her leisure, she spends most of her time chauffeuring her two children around, crafting, and watching Steelers football games.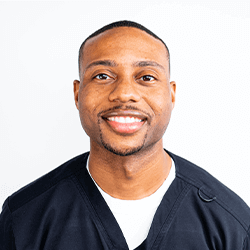 Dr. Andre Ballard was born and raised in Kingsland, GA. He attended Georgia Southern University where he earned his Bachelor of Science degree in Biology with a minor in Chemistry. He later earned his Doctor of Dental Surgery degree from Howard University College of Dentistry in Washington, DC. Following dental school, Dr. Andre completed a pediatric dental residency program and served as chief resident at Miami Children's Hospital in Miami, FL. He is board certified and an active member of the American Academy of Pediatric Dentistry, the American Dental Association, and the Georgia Dental Association.
Dr. Andre is passionate about serving his community and uses a comprehensive approach to educate and treat his patients. In his free time, Dr. Andre enjoys spending time with his family, exploring new restaurants, watching football, and exercising.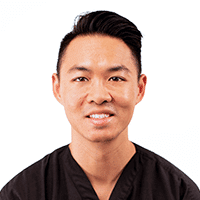 Dr. Justin Chong was born and raised in Atlanta, GA. Before deciding to pursue dentistry, Dr. Chong attended the Georgia Institute of Technology where he earned an engineering degree. He later enrolled in the Medical College of Georgia where he received his Doctorate in General Dentistry. Shortly after receiving this degree, Dr. Chong elected to pursue a specialty certification in pediatric dentistry due to his passion for working with children of all ages. He was accepted into Temple University Hospital's residency program in Philadelphia, PA, where he earned the title of Chief Resident and received his specialty certificate in Pediatric Dentistry.
Dr. Chong is dedicated to educating his patients about the importance of their oral hygiene and is also invested in serving his community. In his spare time, Dr. Chong enjoys spending time with his friends and family and is also an avid Atlanta sports fan.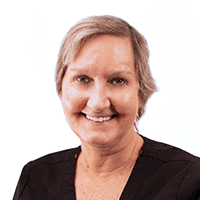 Dr. Nancy Cole is from Raleigh, North Carolina, where she attended the University of North Carolina to obtain her undergraduate degree and pursue her dental education.
Throughout her dental career, Dr. Cole has worked as an associate dentist, in a public health clinic, as the owner of her own private practice, as well as in offices exclusively for pediatric patients. In all of her experience, she has developed a passion for treating children and has found her niche in educating them on the importance of maintaining proper oral health. She mainly enjoys working with pediatric patients because she wants to deliver a great experience early on which carries through to their adult lives so they do not develop a fear or anxiousness about going to the dentist.
In her spare time, Dr. Cole enjoys traveling, practicing her flying trapeze tricks, and most importantly, bonding with her two Labrador retrievers, Gunnar, and Sheriff, as well as her horse, Stonewall.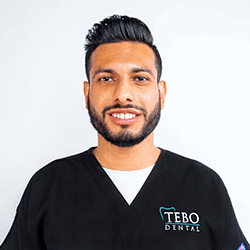 Dr. Moosa Dalwai was born in Chicago, Illinois but was raised in the Atlanta area. After high school, he spent about five years studying abroad in India where his family is from. Once Dr. Dalwai returned to the states, he earned his D.M.D. from Tufts University in Boston, Massachusetts, then returned to Georgia to start practicing.
Dr. Dalwai appreciates that dentistry gives him the opportunity to meet and interact with so many different people while giving him gratification through educating and serving the community. His main goal is to alleviate common fears patients associate with the dentist by providing them with a positive experience and becoming the best practitioner he can be.
Dr. Dalwai is also a certified personal trainer and is passionate about health, fitness, and nutrition. In his free time, he enjoys watching sports, Muay Thai training, photography, hiking, cooking, and eating.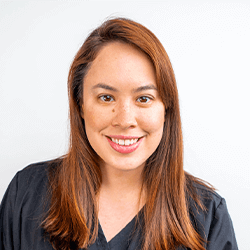 Dr. Anh-Thu Dang is originally from South Florida but relocated to Georgia in her early childhood years. She graduated from Emory University with a dual degree in Biology and Educational Studies. To further her education, Dr. Dang later attended the University of Florida College of Dentistry on a scholarship. Now with over a decade of experience in the dental field serving both pediatric and adult patients, Dr. Dang has developed a passion for treating younger patients as well as serving her community. In her spare time, she volunteers her time at Truth's Community Clinic in Lawrenceville, providing free dental care to those in need, and she also does dental screenings for patients at the Special Olympics of Florida.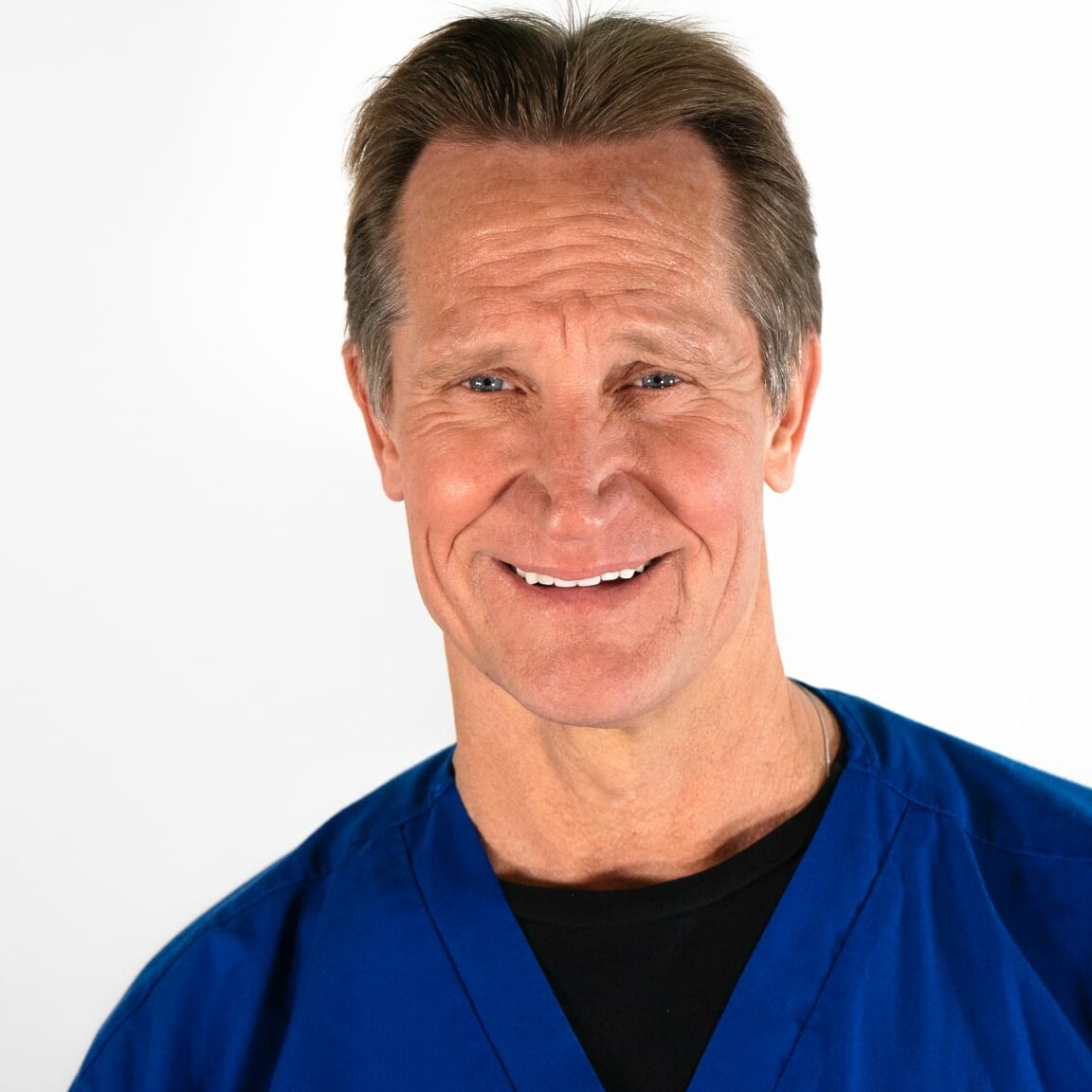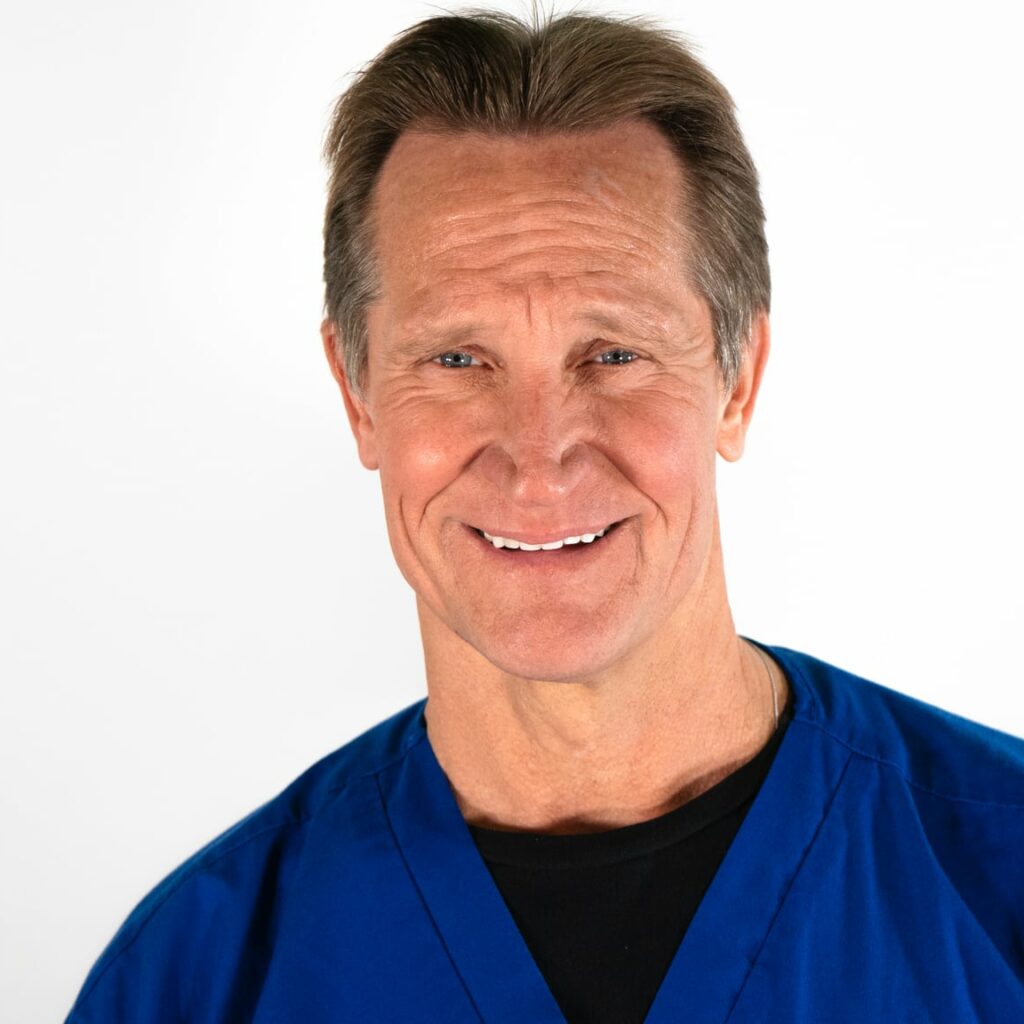 Dr. Dave Skoglund (aka "Dr. Dave") went to Willamette University and graduated in 1982. He went on to Oregon Health Sciences University in Portland Oregon. After practicing in Portland for about 15 years, he and his wife decided to move across the country and start the next chapter of their lives in Atlanta, GA. He loves to treat young children, and Dr. Dave enjoys outdoor activities such as water-skiing and hiking in his spare time.
Latest News On Our Podcast & Blog: The Think Tank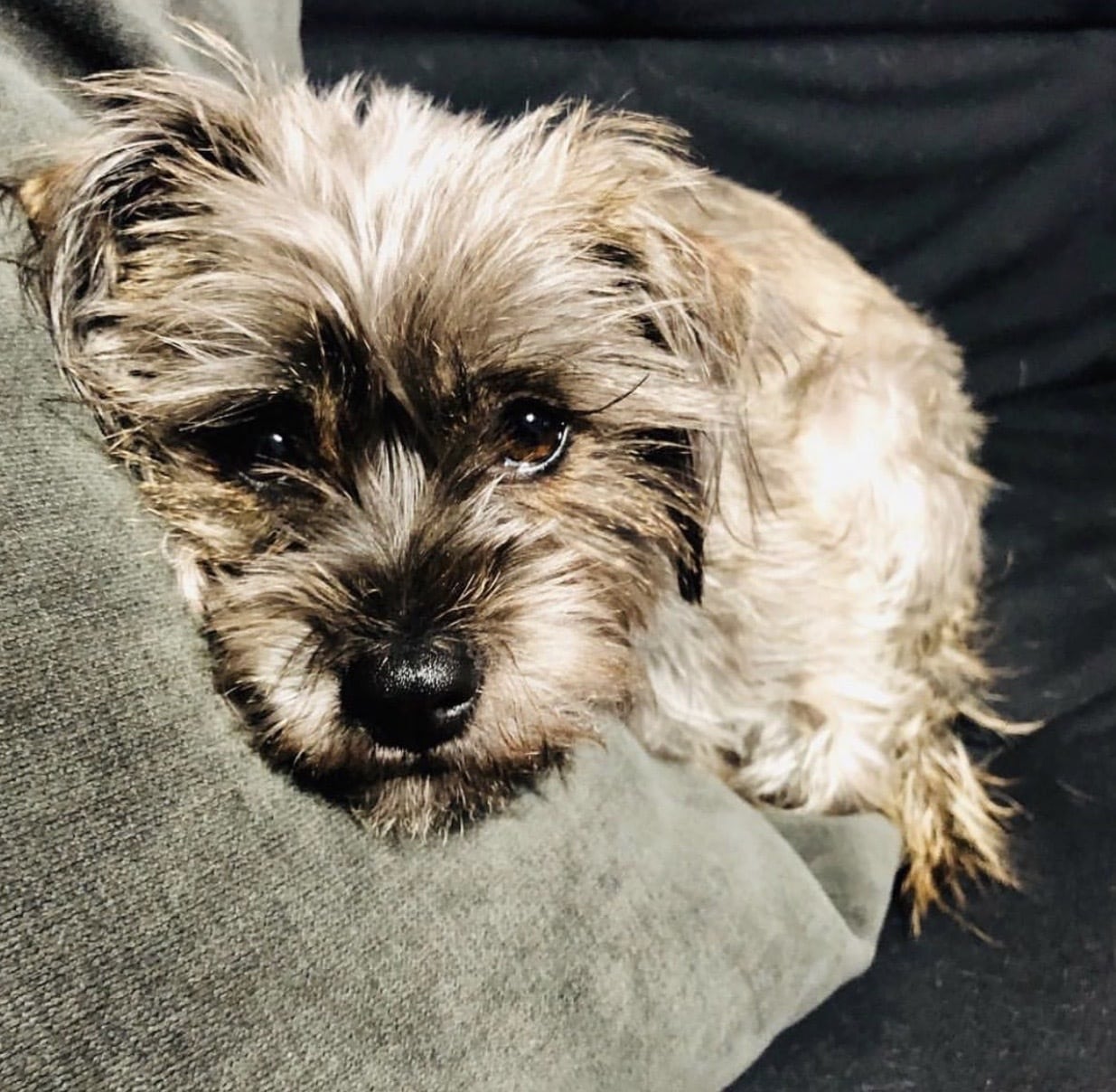 From Great Danes to geckos, we adore every animal here at Tebo! That's why we're honoring a new pet pal every month. Now let's get
Read More »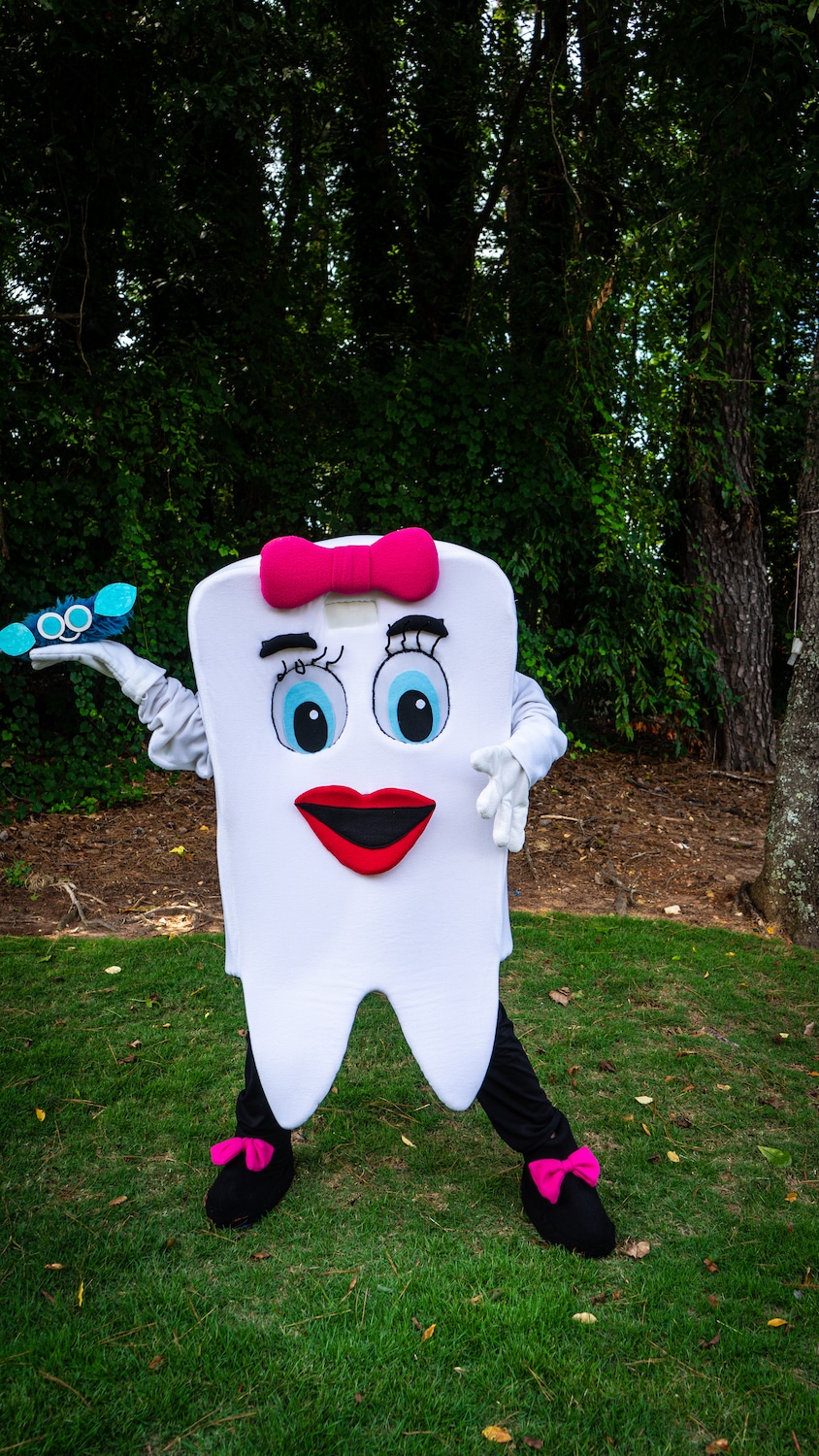 Let's meet Mindy Molar—the prima donna of Tebo Dental! You may've caught her scene-stealing cameos on M(olar)TV, but Mindy's so much more than a glamour icon!
Read More »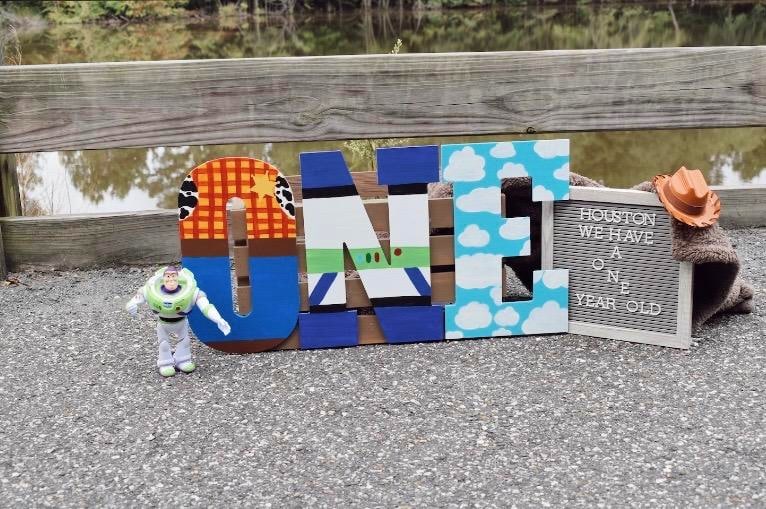 Here at Tebo, our team makes magic, memories, and laughter every single day. Team, you're awesome! So every month, we're showcasing one team member's secret
Read More »