Real PatientsReal SmilesReal Happiness
... Because It's TheLittle ThingsThat Matter Most
Give Your Kids aDental Visit They Can Smile About
Real PatientsReal SmilesReal Happiness
... Because It's TheLittle ThingsThat Matter Most
Give Your Kids aDental Visit They Can Smile About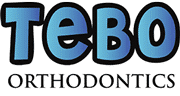 Treating Children for Over 40 Years in Georgia.
Our goal is to provide a superior pediatric dental experience in an environment where your child feels completely comfortable. Our team of experienced professionals will educate you and your child on the importance of proper oral hygiene to ensure dental health for a lifetime. It is our privilege to serve our patients and their parents.
Click Here for a list of insurances we accept.
At Tebo, our greatest commitment is the one we have to you.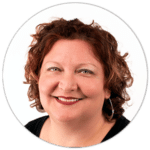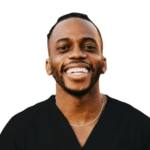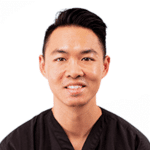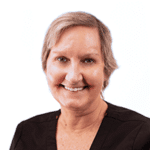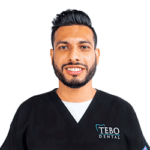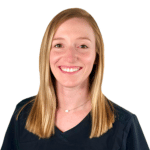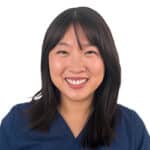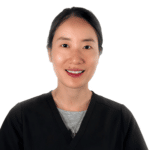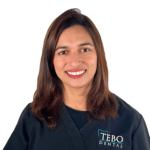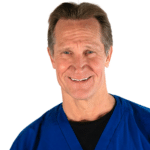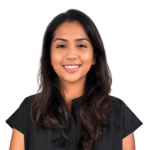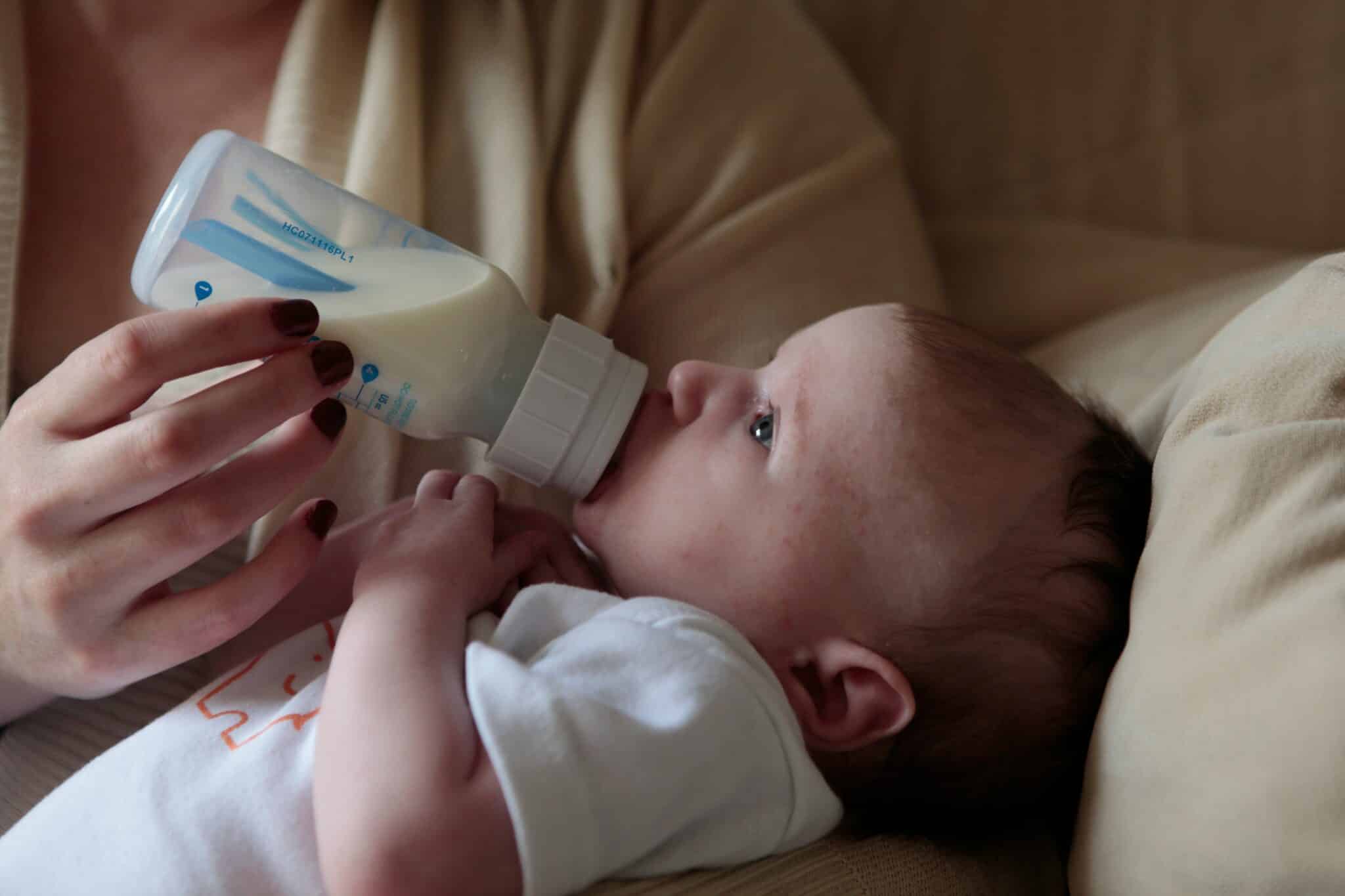 Primary teeth, also known as baby teeth, are temporary but play a pivotal role in your child's dental journey. At Tebo Dental, we recognize the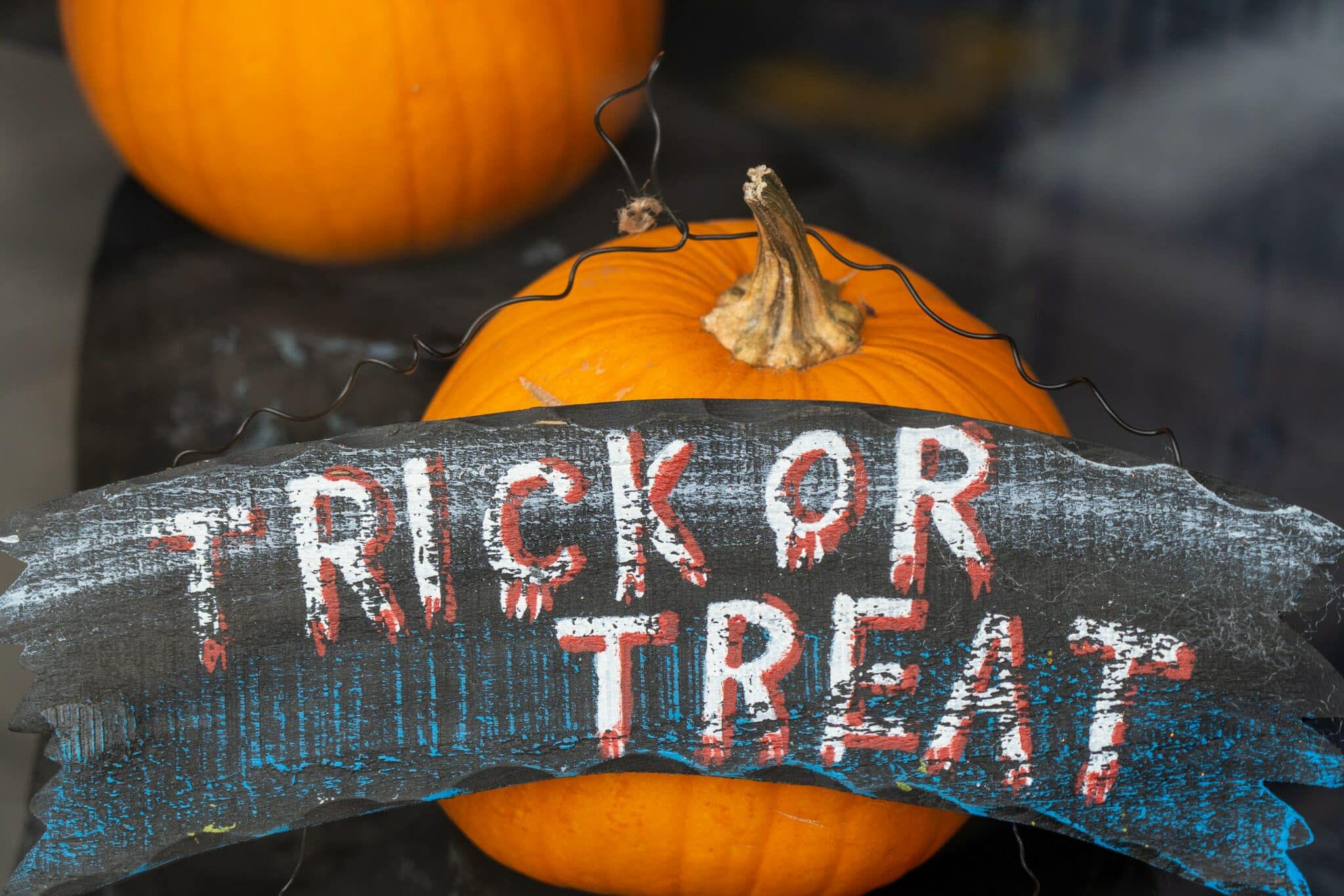 Bubbling cauldrons of candy and charming treats light up the paths of our little ghouls and goblins during Halloween. The Tebo Dental Team knows that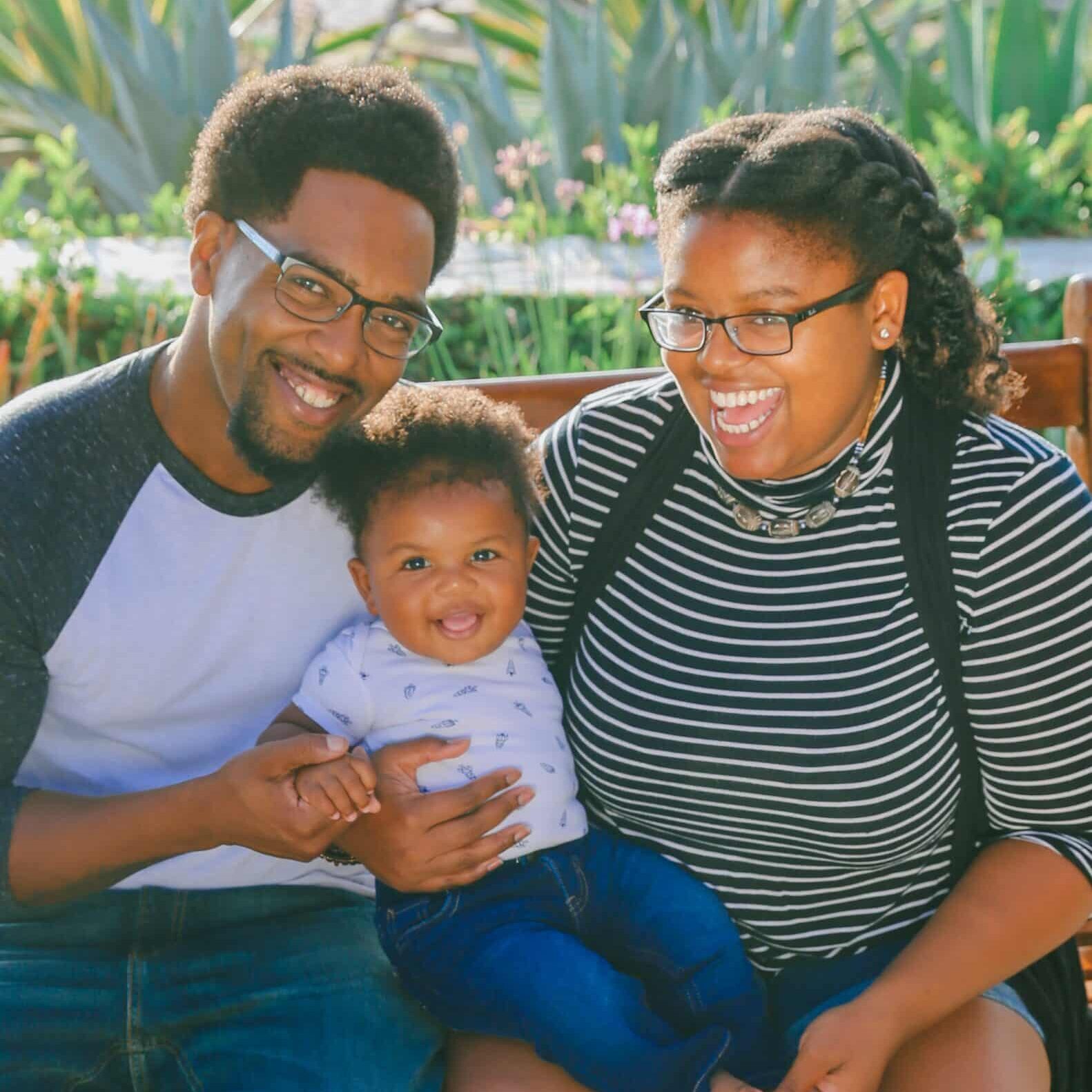 Introduction Maintaining good oral health goes beyond just a bright smile and fresh breath. Your mouth is a gateway to your body, and neglecting your