Who We Are At Tebo Dental
At Tebo, it is our commitment to provide a level of service to our patients and employees that they just can't find anywhere else. We realize that what makes our company special are the amazing people we employ and the patients we serve, and we are thankful that Tebo Dental has continued to see steady growth over the past 38 years because of their loyalty to us.
The following videos are of real doctors and support staff that have experienced life as a member of the Tebo Dental Family.
Whether you are a doctor, industry professional, or potential patient, you have taken the time to learn more about our company, and we would like to thank you for giving us an opportunity to show you "The Tebo Difference."
Patient & Staff Appreciation
Operation Gratitude: A Community Service Initiative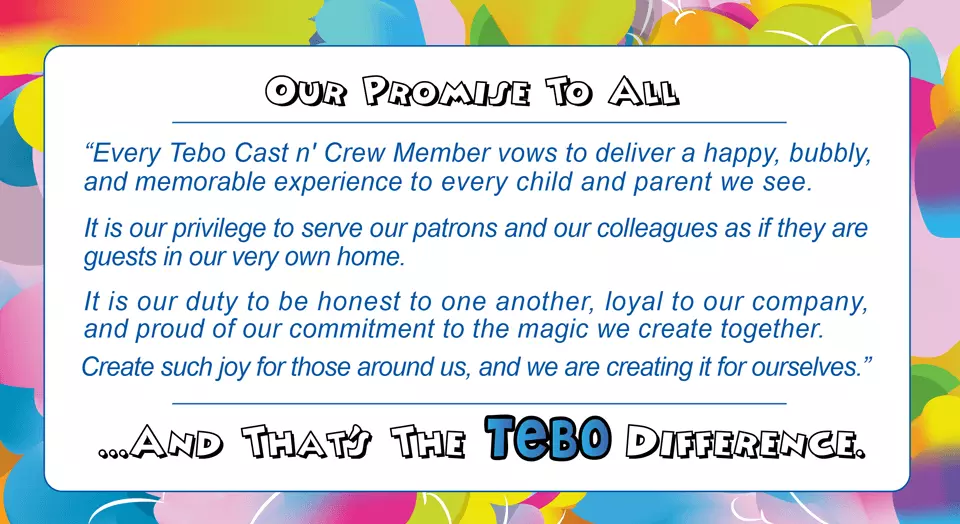 Latest News On Our Podcast & Blog: The Think Tank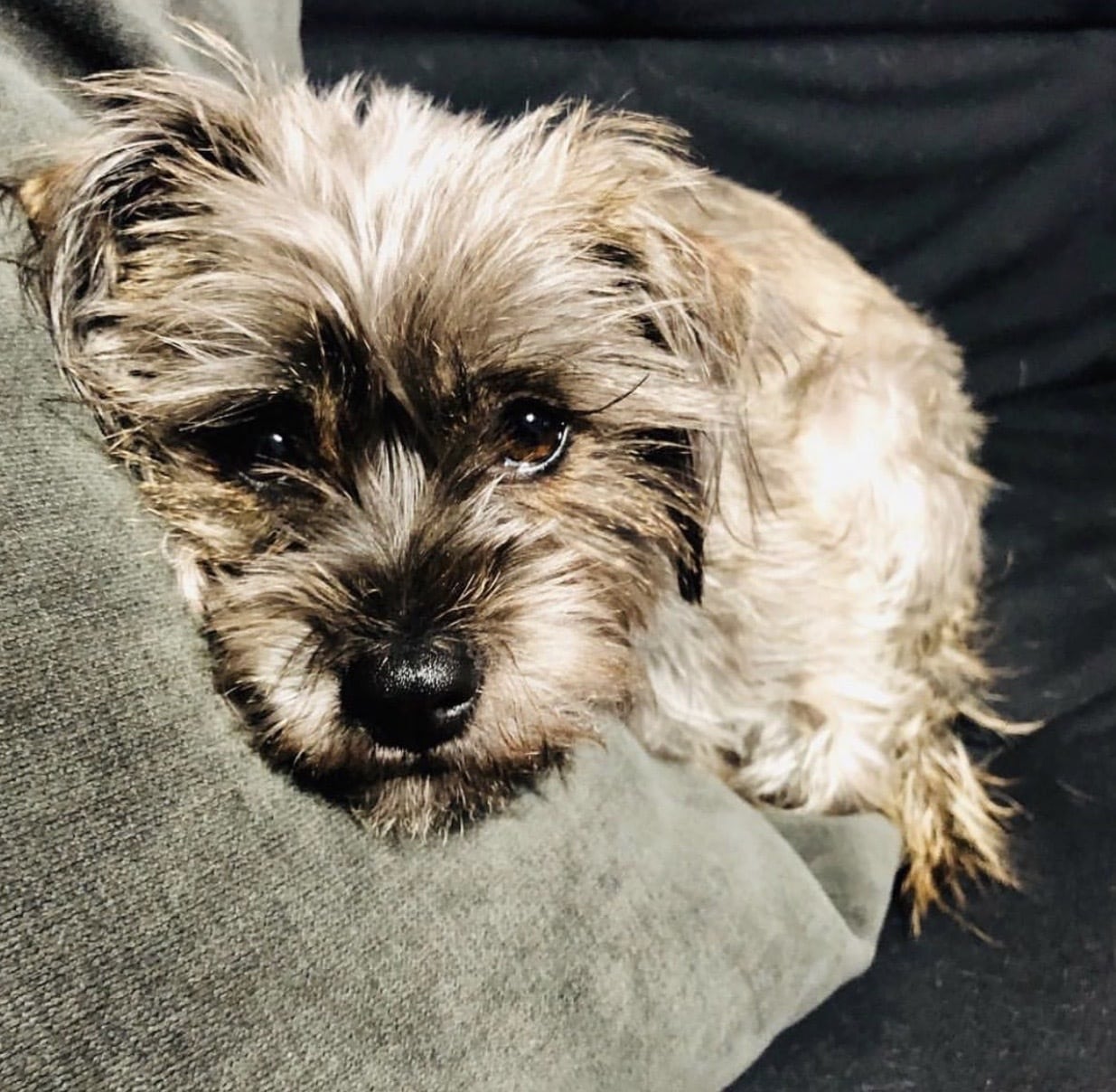 From Great Danes to geckos, we adore every animal here at Tebo! That's why we're honoring a new pet pal every month. Now let's get
Read More »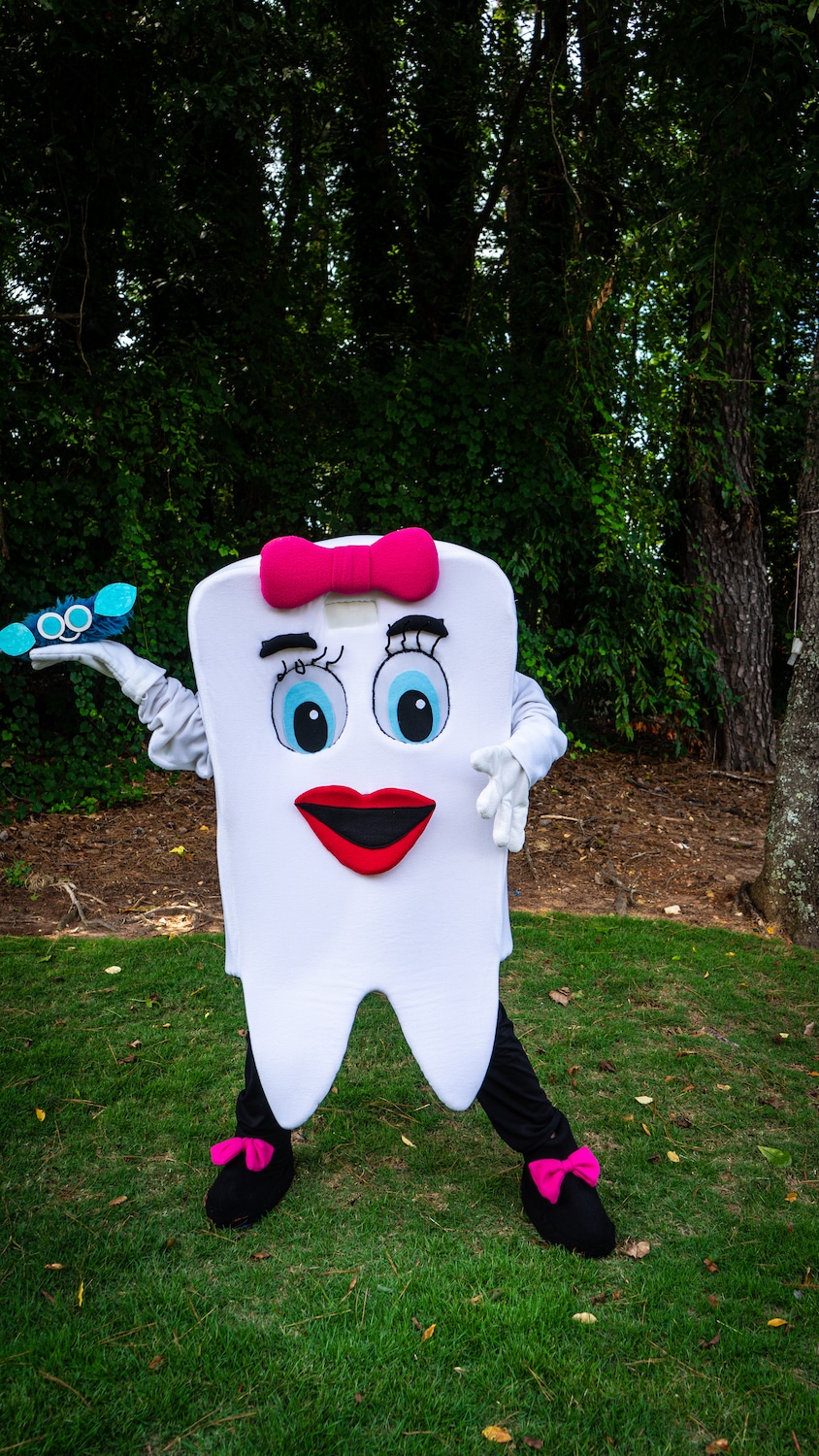 Let's meet Mindy Molar—the prima donna of Tebo Dental! You may've caught her scene-stealing cameos on M(olar)TV, but Mindy's so much more than a glamour icon!
Read More »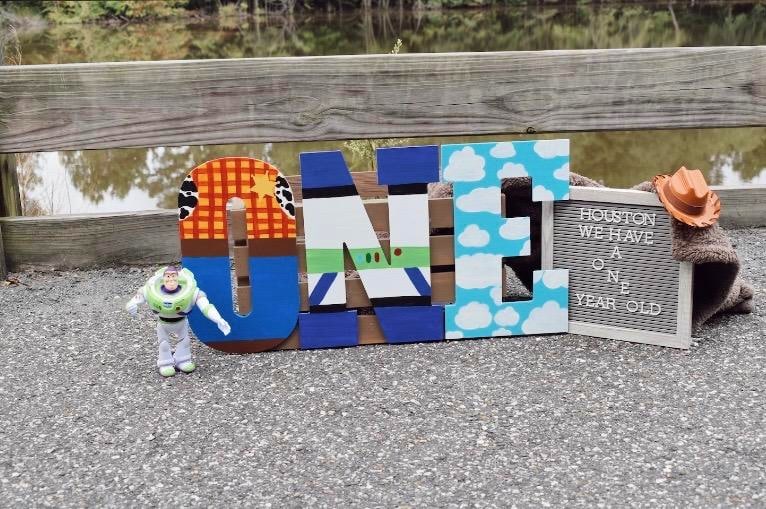 Here at Tebo, our team makes magic, memories, and laughter every single day. Team, you're awesome! So every month, we're showcasing one team member's secret
Read More »