Frequently Asked Questions
Please take some time to look through our list of dental Frequently Asked Questions & Answers based on recommendations from the American Dental Association (ADA) and the American Academy of Pediatric Dentistry (AAPD) to learn more about maintaining your health.
Latest News On Our Podcast & Blog: The Think Tank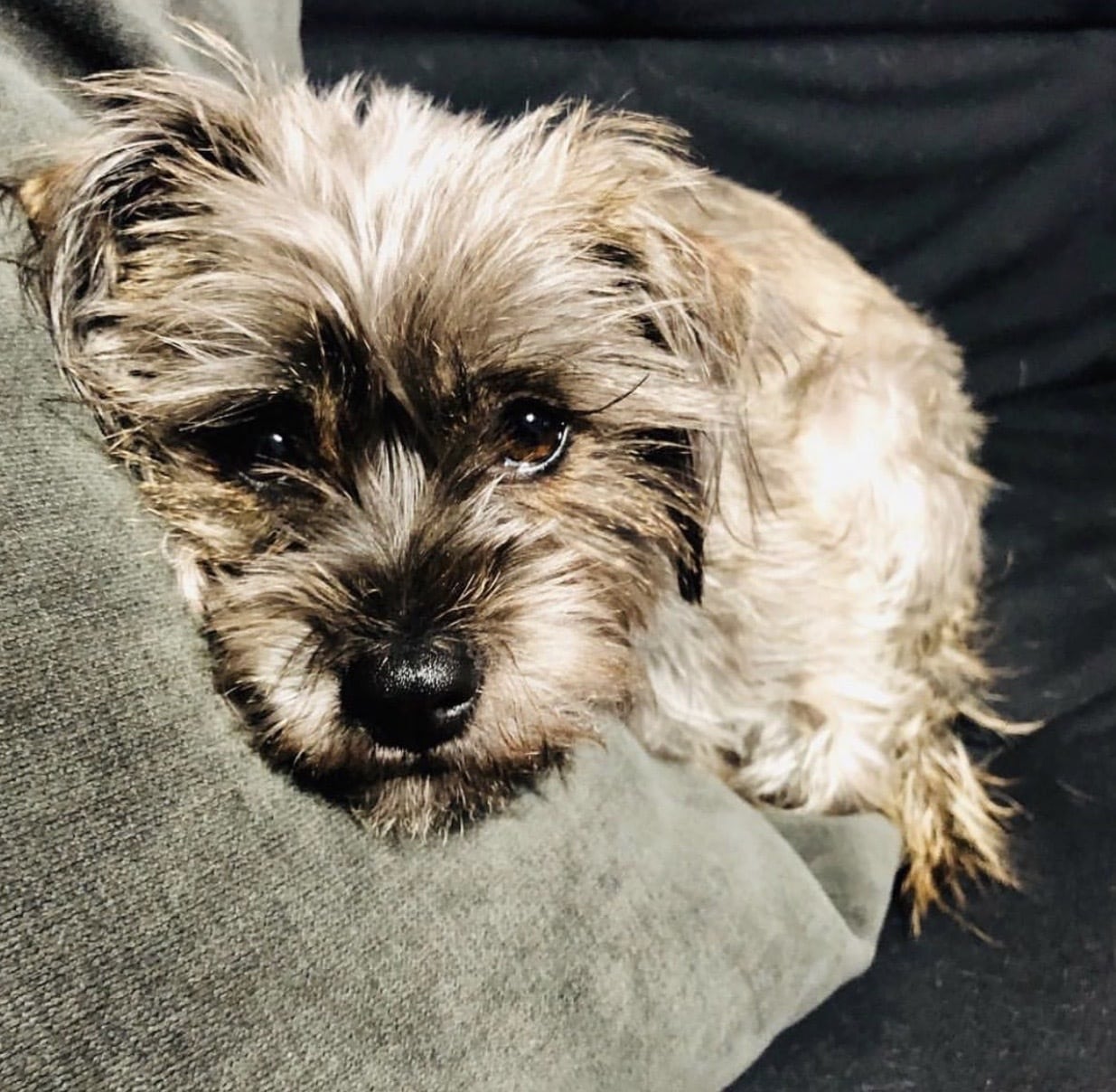 From Great Danes to geckos, we adore every animal here at Tebo! That's why we're honoring a new pet pal every month. Now let's get
Read More »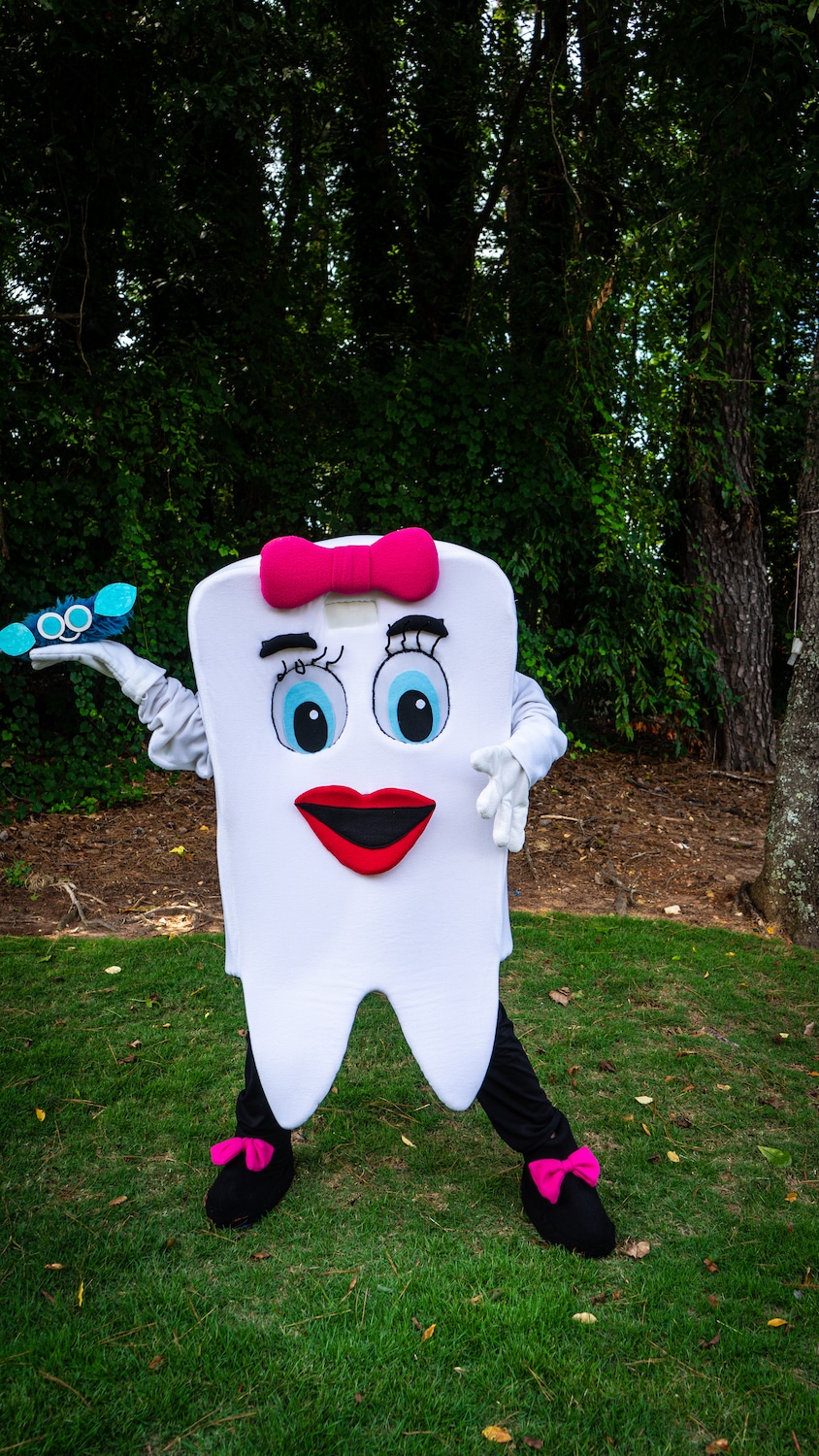 Let's meet Mindy Molar—the prima donna of Tebo Dental! You may've caught her scene-stealing cameos on M(olar)TV, but Mindy's so much more than a glamour icon!
Read More »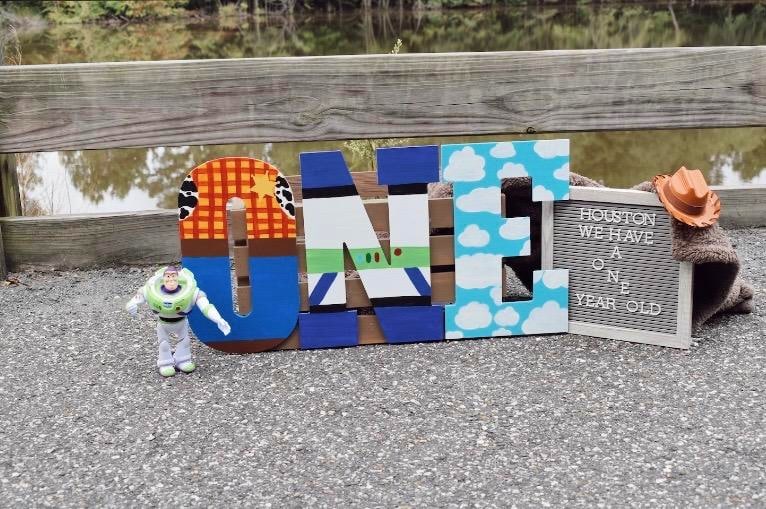 Here at Tebo, our team makes magic, memories, and laughter every single day. Team, you're awesome! So every month, we're showcasing one team member's secret
Read More »