Thank you for exploring Careers at Tebo Dental. Finding the right people to join our team of passionate collaborators is one of the things that makes our company strive towards greatness— the synergy that comes from ambitious like-minds working together is where the excitement and possibilities begin.
To complete an online employment application, click here. To download and print our application, which is required to bring with you for in-person interviews or Career Events, click here.
Please note: You are required to bring a printed version of your application in with you upon attending an in-person interview or Tebo Dental Career Event. If you would like to print a completed version of the online application to bring in with you, you will have the option to download a PDF version once your application has been filled out and submitted online.
Use the menus below to filter our current career openings by location and job type.
Latest News On Our Podcast & Blog: The Think Tank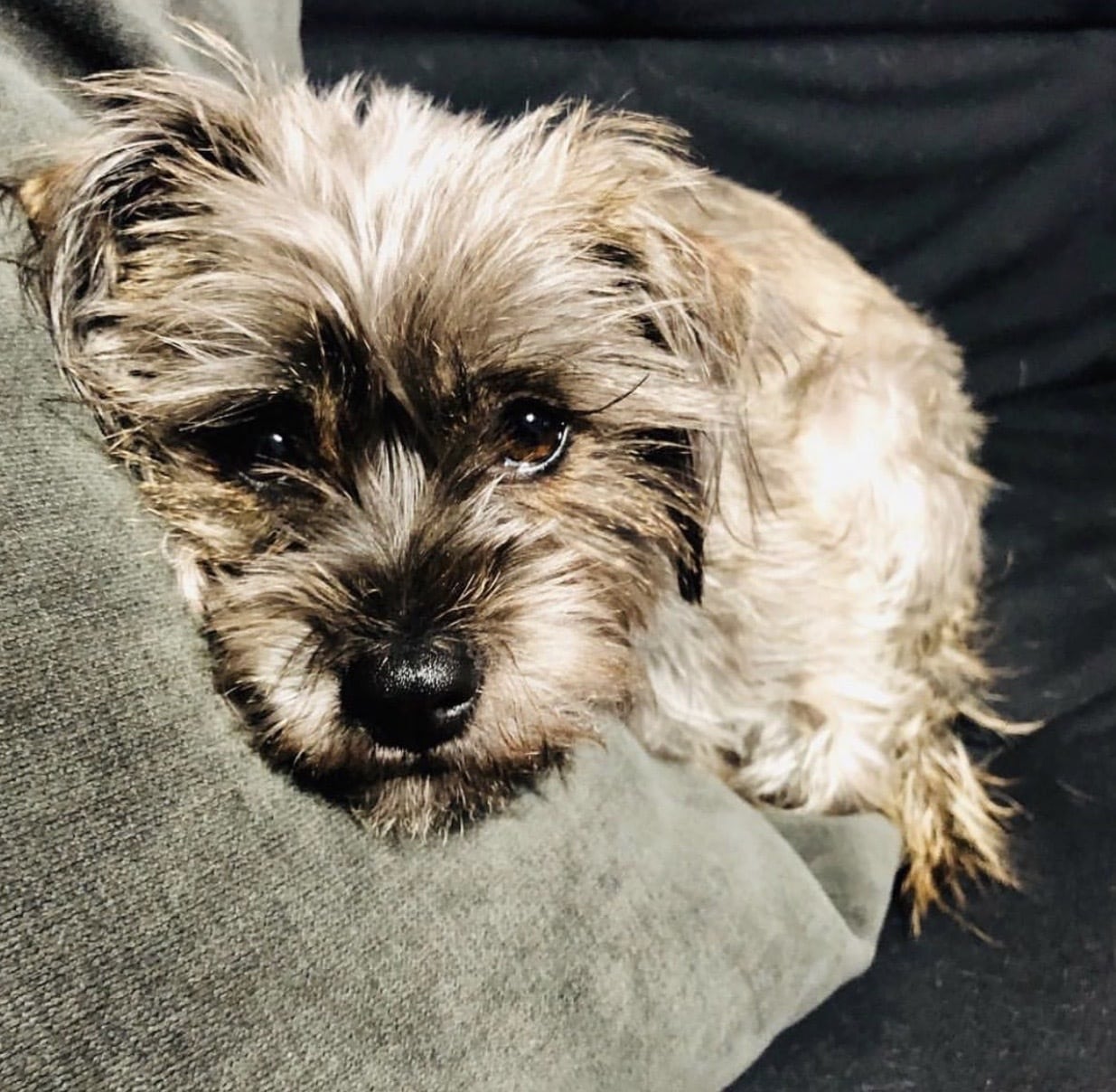 From Great Danes to geckos, we adore every animal here at Tebo! That's why we're honoring a new pet pal every month. Now let's get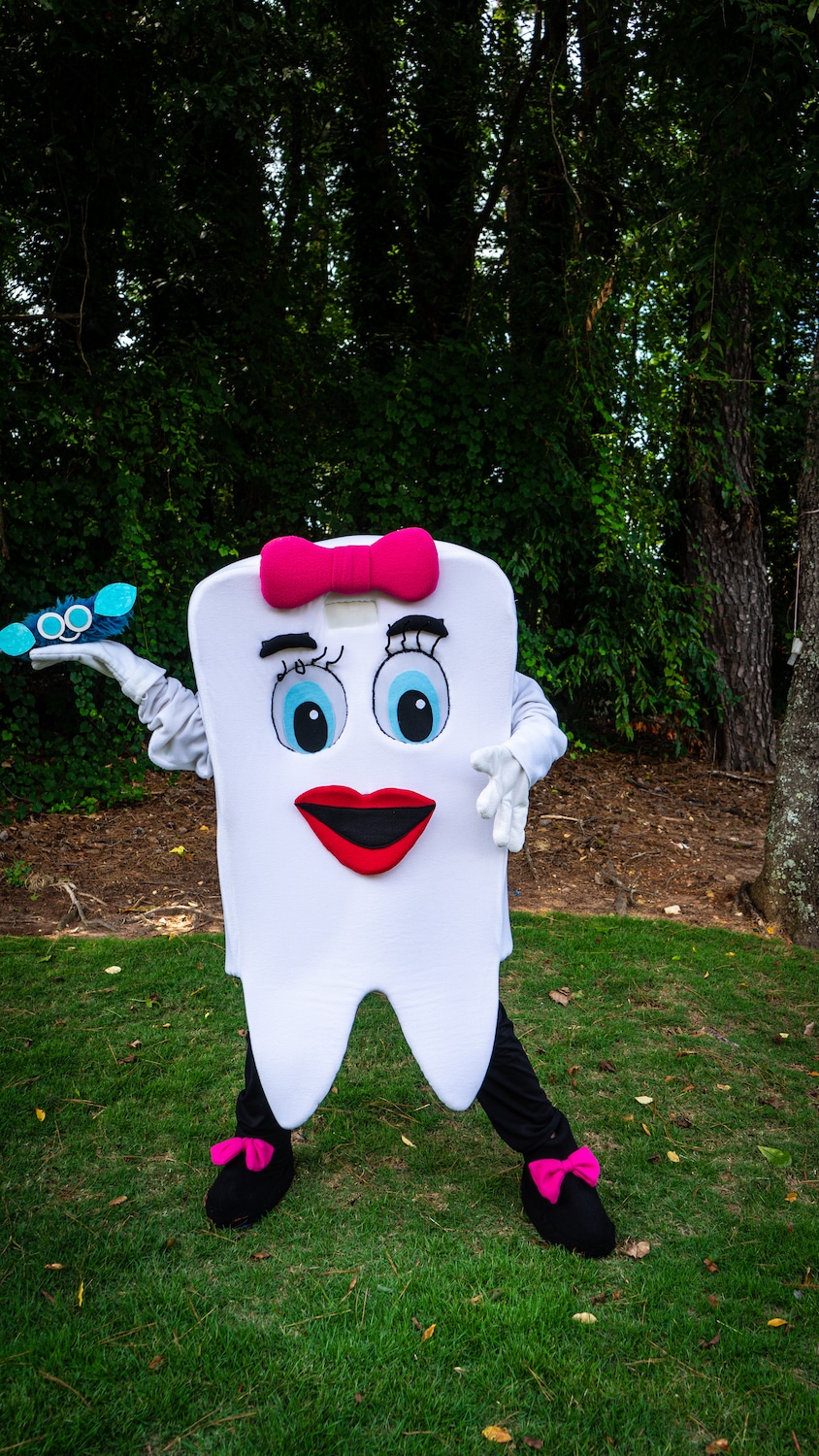 Let's meet Mindy Molar—the prima donna of Tebo Dental! You may've caught her scene-stealing cameos on M(olar)TV, but Mindy's so much more than a glamour icon!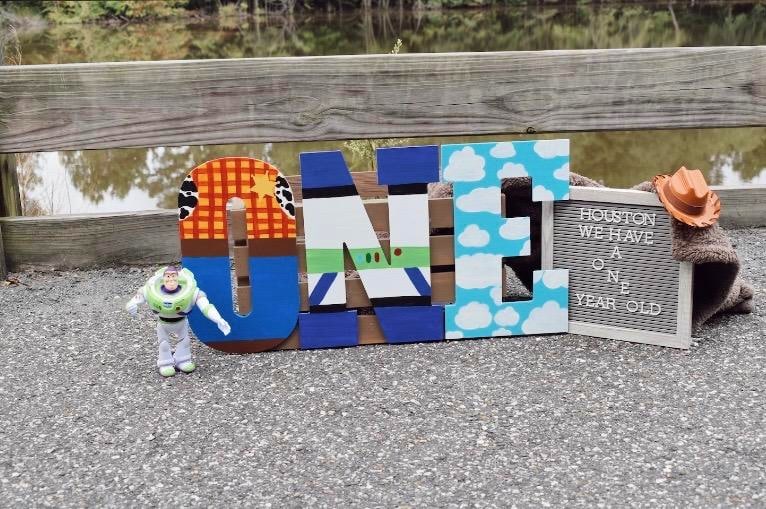 Here at Tebo, our team makes magic, memories, and laughter every single day. Team, you're awesome! So every month, we're showcasing one team member's secret