At Tebo, we want to take care of all your dental service needs to keep your teeth healthy and strong for a lifetime. We are committed to helping you and your child develop effective oral hygiene habits that you can perform routinely at home.
Our approach to dentistry is taken from the patient's perspective. We strive to educate our patients about dentistry in general in addition to their oral health so that they can have a better understanding of why our dentists make certain recommendations when creating a treatment plan that is made just for them. We want our patients to feel that they are equipped with the knowledge they need in order to make sound, educated decisions when it comes to addressing their dental needs.
Every kid deserves a healthy smile. At Tebo Dental, we make it happen for all our little ones!
True to the guidance of the American Academy of Pediatric Dentistry and the America Dental Association, we begin welcoming our patients to their new dental home before their first birthday. This is when a real relationship focused on education and prevention begins. Check-ups and cleanings, along with cavity treating procedures like fillings and crowns support your child's developing smile from the baby teeth until they have a full set of permanent teeth.
There are times when our younger patients suffer from high anxiety or have extensive dental needs that are best treated using sedation techniques. Our team along with on-site anesthesiologists and nurses provide comprehensive treatment using IV conscious sedation. We find that utilizing this mode of treatment preserves the patient's trust and reduces apprehension regarding future dental treatment.
One thing you can be sure of with kids… Accidents happen.
True dental emergencies are not common, but, when something happens to your child, you can depend on our experienced team to help.
Once all the permanent teeth have erupted (around age 12), your child enters into a crucial phase of independence in caring for his or her mouth. Our focus at this stage is helping your teen build skills and knowledge that will foster healthy dental choices throughout their life. Tebo's recommendations for consistent preventive care, along with cavity treatment techniques for permanent teeth will help develop effective habits that are essential to having a healthy smile throughout adulthood.
Latest News On Our Podcast & Blog: The Think Tank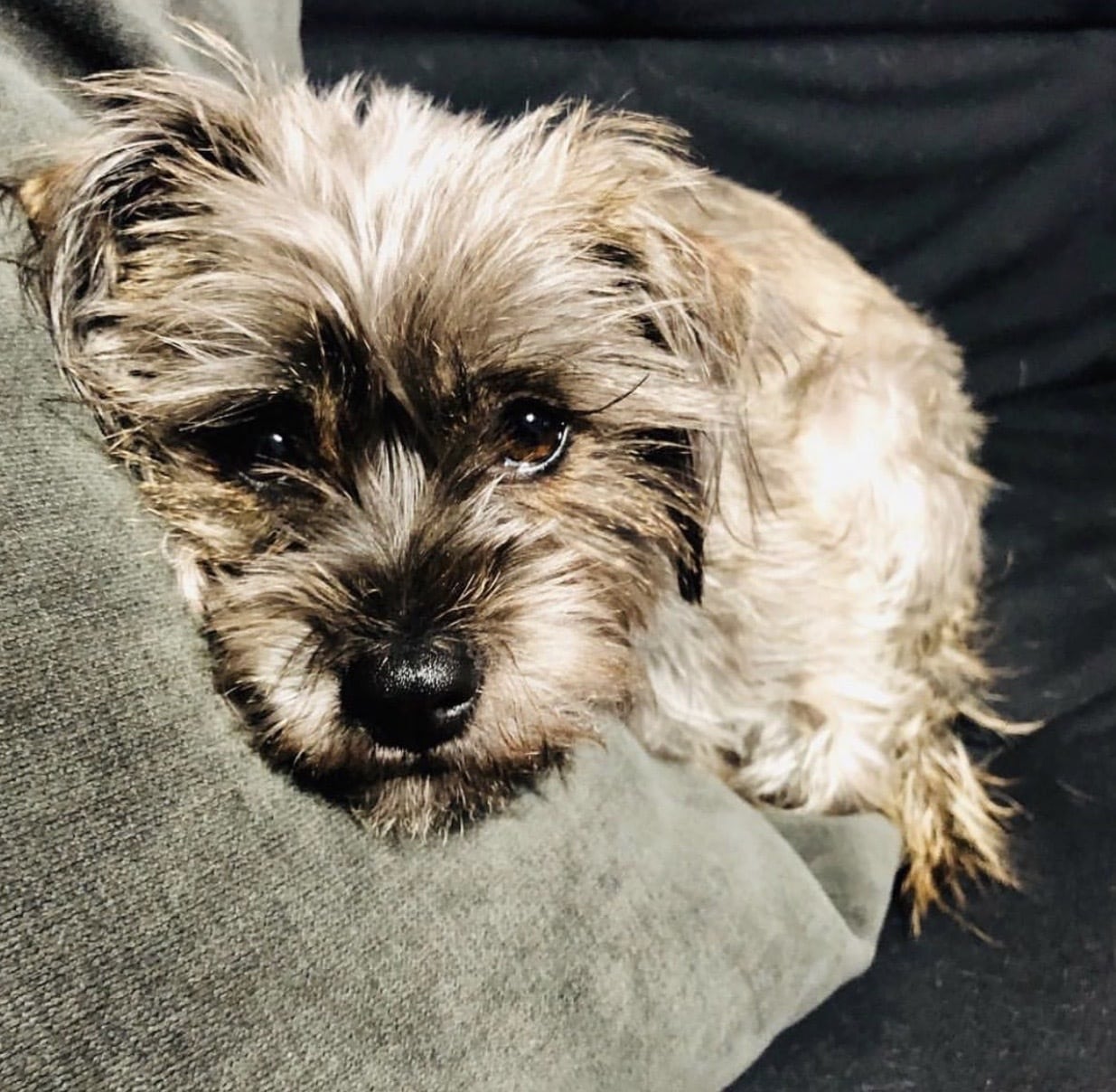 From Great Danes to geckos, we adore every animal here at Tebo! That's why we're honoring a new pet pal every month. Now let's get
Read More »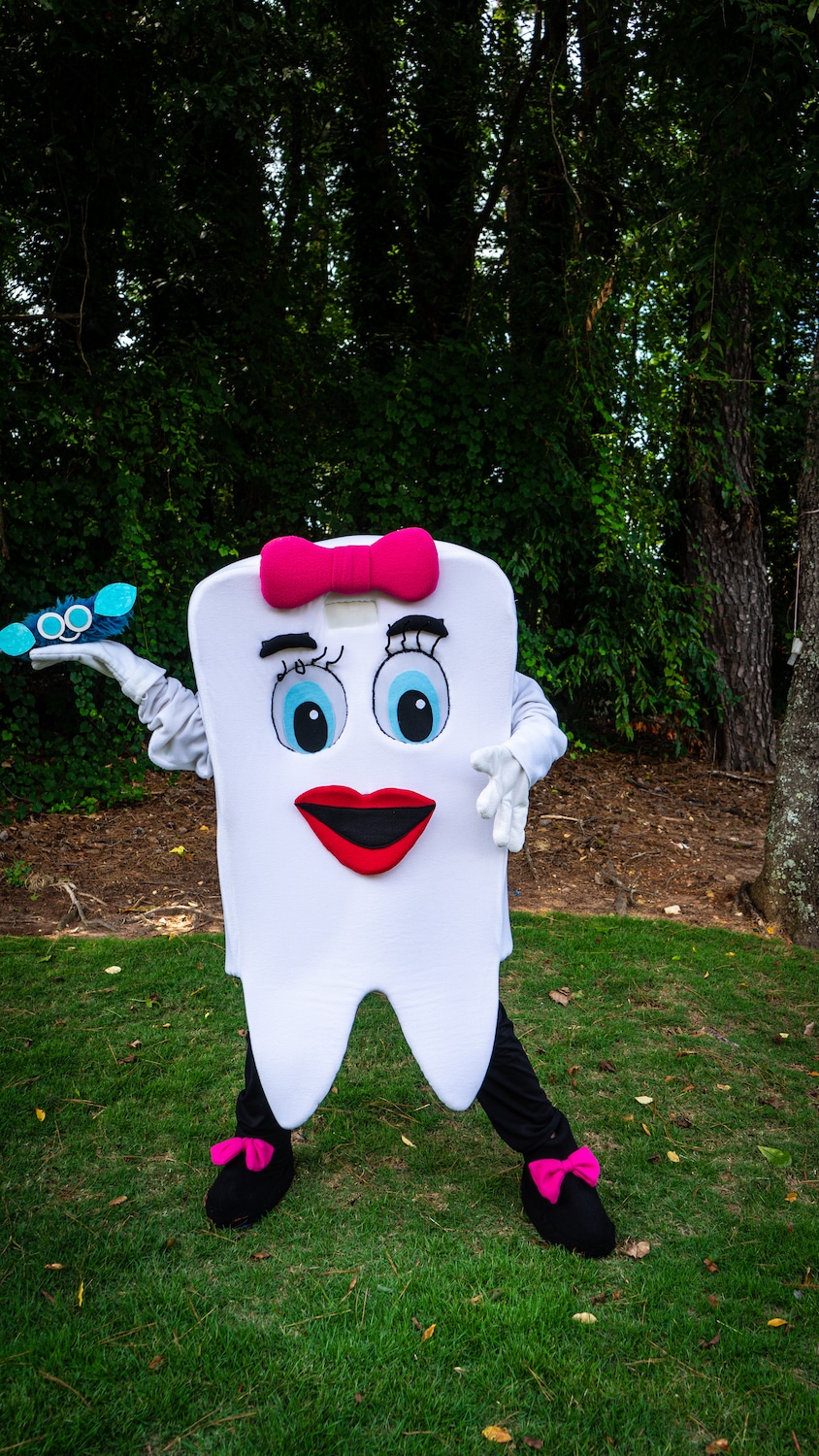 Let's meet Mindy Molar—the prima donna of Tebo Dental! You may've caught her scene-stealing cameos on M(olar)TV, but Mindy's so much more than a glamour icon!
Read More »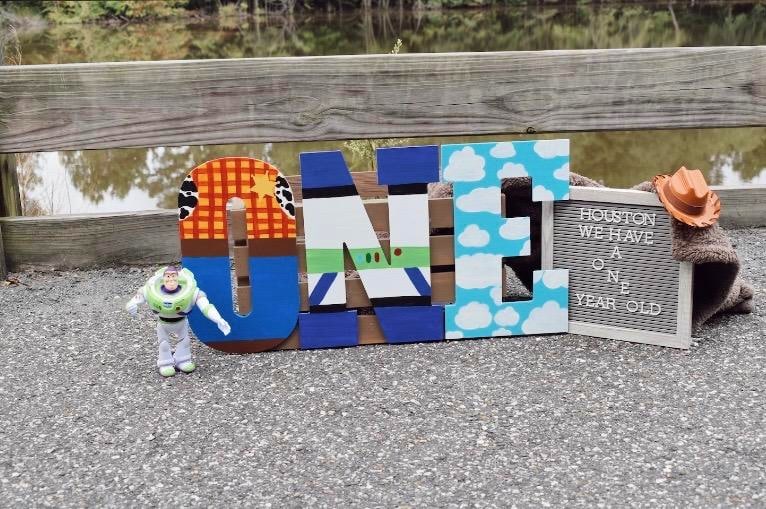 Here at Tebo, our team makes magic, memories, and laughter every single day. Team, you're awesome! So every month, we're showcasing one team member's secret
Read More »