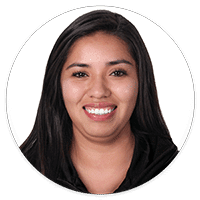 Administrative Operations Manager
Making Smiles at Tebo since 2013
Jay is a native of Queens, New York but was raised in the Sunshine State of Florida. During her time with Tebo, Jay has excelled at the company. Jay has held several administrative positions over time and now oversees our Appointment Center and our Records department at Tebo Dental. In her spare time, Jay enjoys exercising and spending quality time with her family.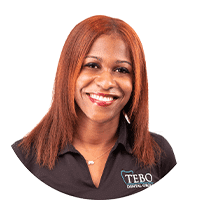 Medicaid/Accounts Receivable Manager
Making Smiles at Tebo since 2016
Elisa was born and raised in Atlanta, GA. She began her career with Tebo as a Medicaid Specialist and worked her way up to the Team Lead role in 2017. Elisa has worked hard to take initiative and learn all she can in both the Medicaid and Accounts Receivable departments so she can be an effective leader for her team. In 2019, she was promoted to the Medicaid & Accounts Receivable Manager position due to her determination to expand her knowledge and elevate her career. Elisa enjoys spending quality time with her family and attending sporting events in her free time.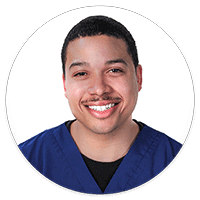 Making Smiles at Tebo since 2008
Greg is originally from Long Island, New York. He has been living in Atlanta, Georgia for over 18 years. Greg considers himself that of a "Go-To Man" at Tebo. He enjoys managing a variety of projects and responsibilities because it allows him to work with different departments as well as interact with patients of all ages. Greg oversees Sterilization, Maintenance, Repair Orders, and Supply Inventory. In his leisure, Greg enjoys traveling, riding motorcycles, and spending time with his daughter.
Latest News On Our Podcast & Blog: The Think Tank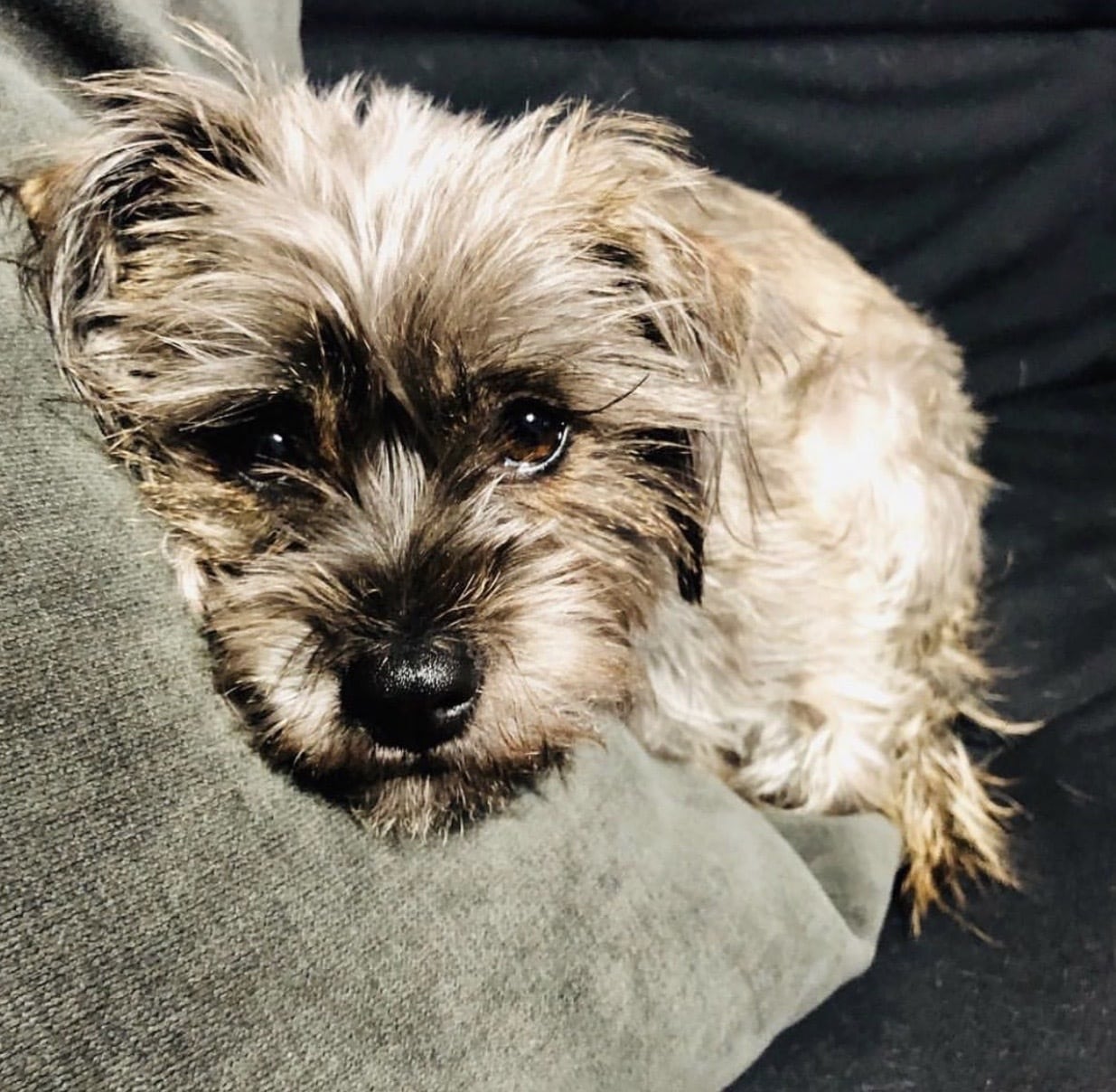 From Great Danes to geckos, we adore every animal here at Tebo! That's why we're honoring a new pet pal every month. Now let's get
Read More »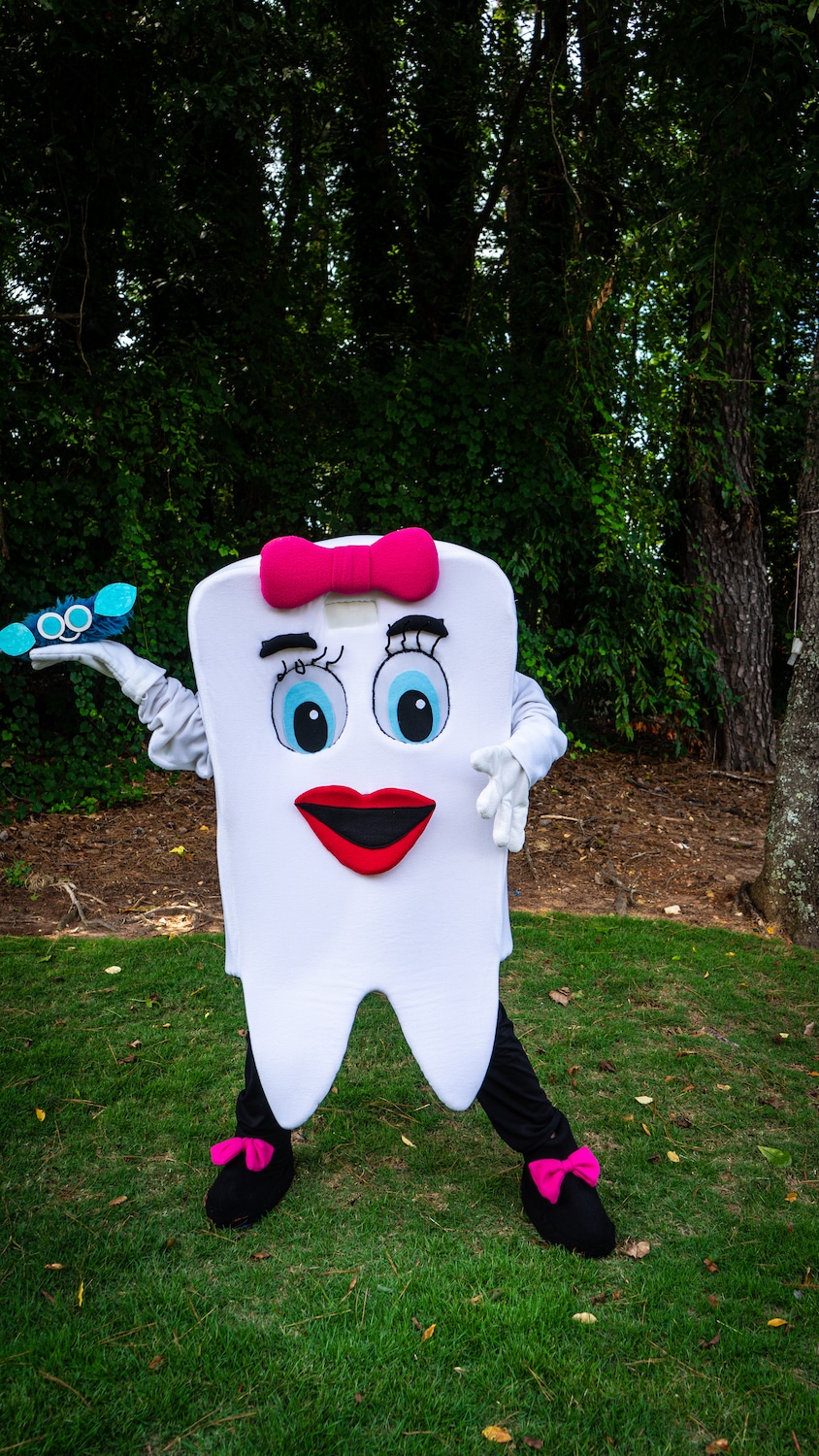 Let's meet Mindy Molar—the prima donna of Tebo Dental! You may've caught her scene-stealing cameos on M(olar)TV, but Mindy's so much more than a glamour icon!
Read More »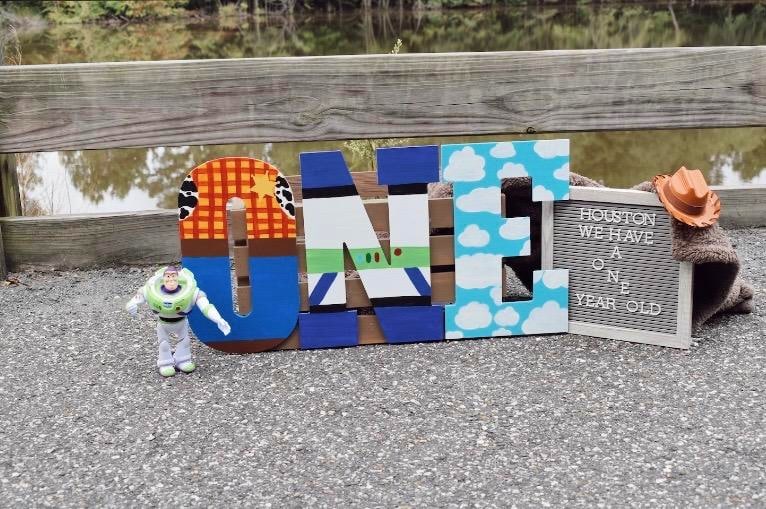 Here at Tebo, our team makes magic, memories, and laughter every single day. Team, you're awesome! So every month, we're showcasing one team member's secret
Read More »