Tebo Dental Sedation Center
609 Beaver Ruin Road NW
Suite D
Lilburn, GA 30047
Monday – Friday
8:00am – 5:00pm
Services Provided At This Location:
Doctors At This Location:
Mark D. Thebaut, D.D.S.
Jessica Armstrong, D.M.D.
Nancy Cole, D.D.S.
Justin Chong, D.M.D.
Anh-Thu Dang, D.M.D.
Andre Ballard, D.D.S.
Moosa Dalwai, D.M.D.
Latest News On Our Podcast & Blog: The Think Tank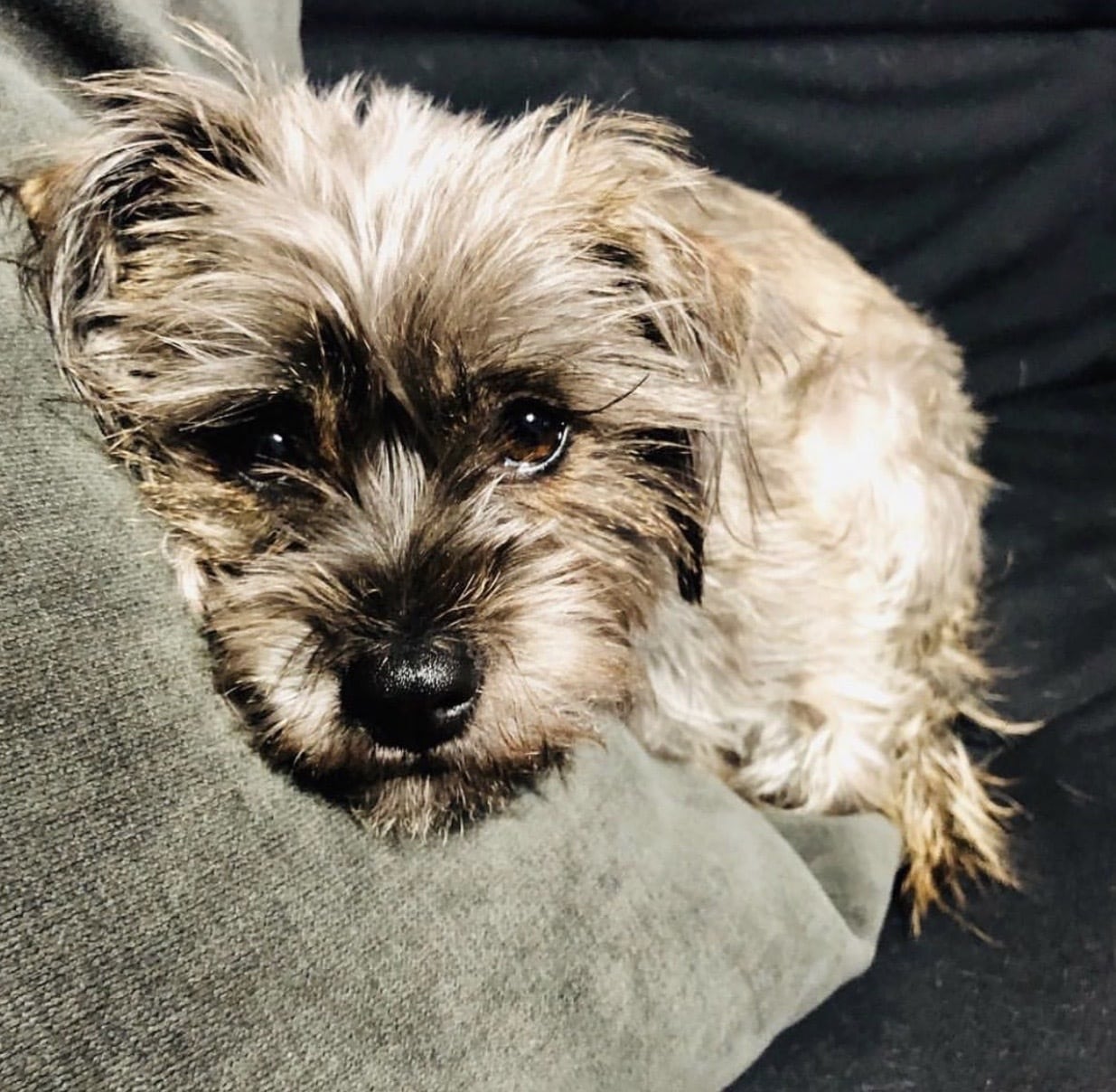 From Great Danes to geckos, we adore every animal here at Tebo! That's why we're honoring a new pet pal every month. Now let's get
Read More »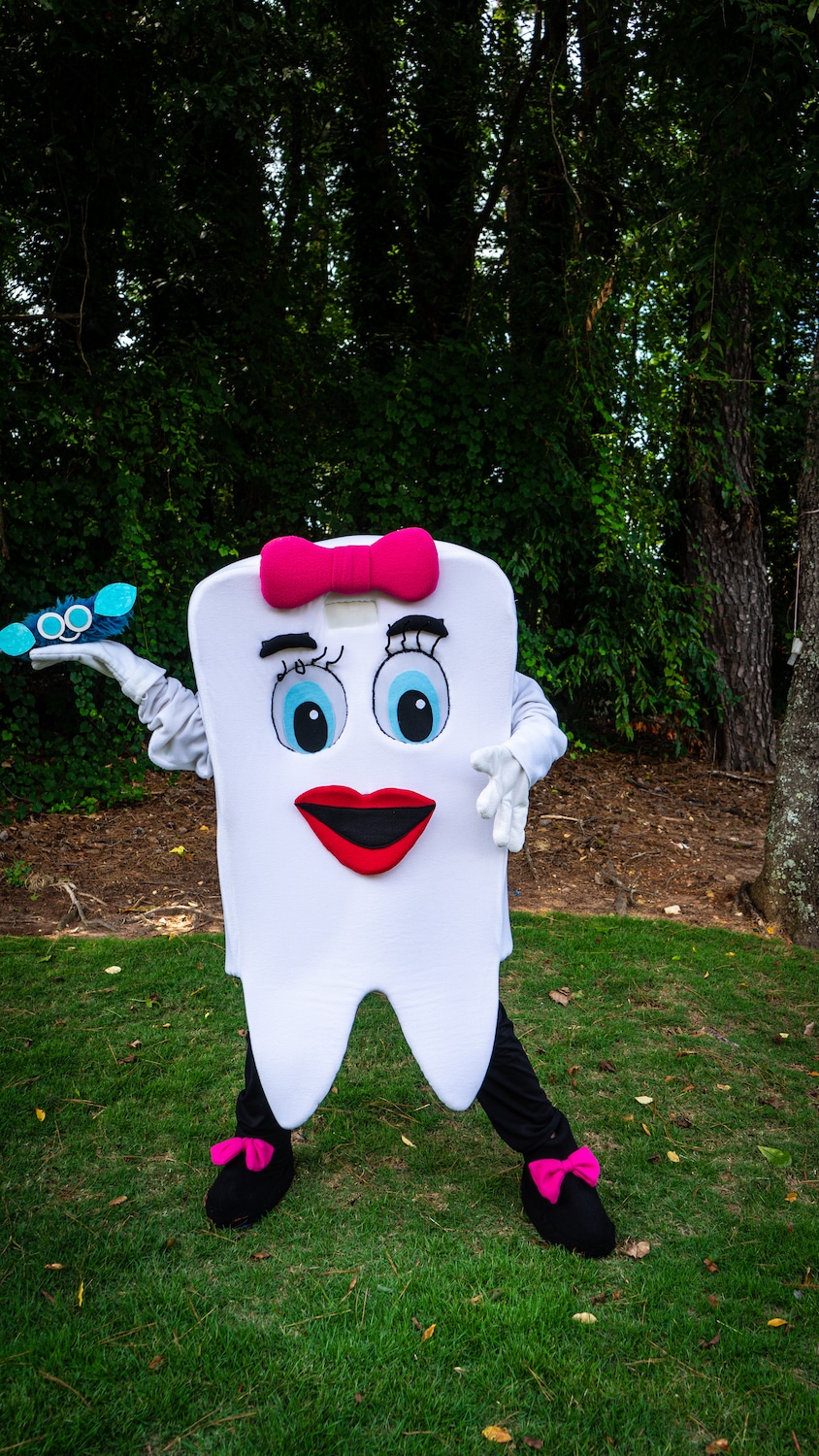 Let's meet Mindy Molar—the prima donna of Tebo Dental! You may've caught her scene-stealing cameos on M(olar)TV, but Mindy's so much more than a glamour icon!
Read More »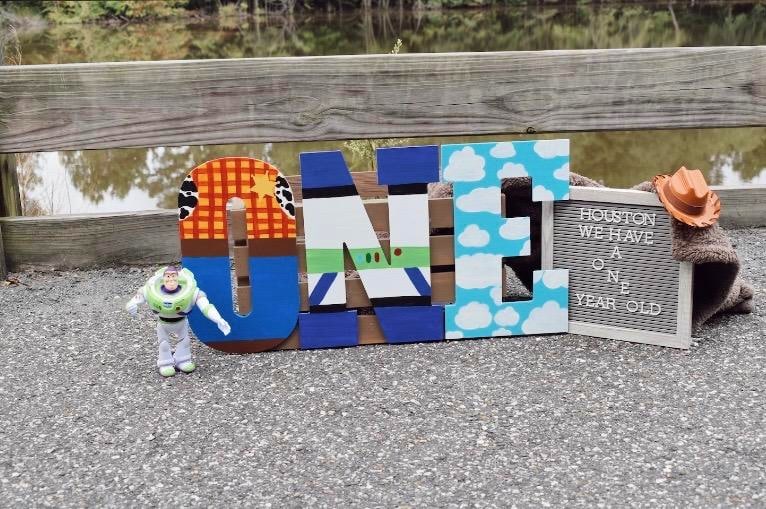 Here at Tebo, our team makes magic, memories, and laughter every single day. Team, you're awesome! So every month, we're showcasing one team member's secret
Read More »