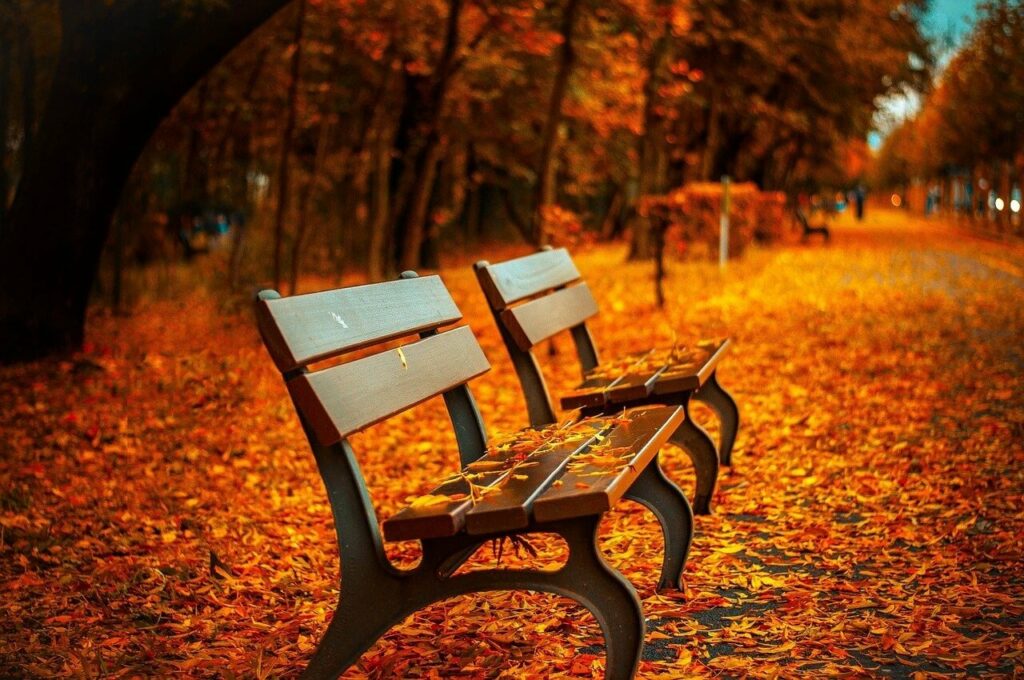 Parents & Patients,
Fall is here, and we wanted to share some info we think you'll find useful!
We Are Open! Saturday, November 21st: For your convenience, we have opened up additional appointment availability so your child can get their dental checkup while they are out of school for Thanksgiving Break. Schedule today!
End-of-Year Dental Benefits: There are only two months left this year. Don't let your remaining insurance benefits run out! In fact, most insurance companies cover up to two cleanings per year at no charge.
No Dental Insurance? No Problem! The TeboCare Dental Discount Program has you covered. We are offering a reduction in TeboCare enrollment fees for a limited time only at $25 (regularly $75). Each additional family member is just $10 (regularly $25). And, get a discount for preventative procedures (exam, cleaning, x-ray, fluoride) at 50% off for new enrollees seen by 12/31/20. No hidden costs, no fine print fees. Text or call us to schedule today!
Did You Know?

Like a doctor's appointment, your child's dental visit can count as an excused absence from school with a note we provide at the end of your visit.
According to the AAPD, children should start coming to the dentist at 12-months old or 6-months after their first tooth appears. This helps children acclimate early and avoid anxiety associated with dental visits as they mature.

Our new Peachtree Corners office is seeing Pediatric & Orthodontic patients. Check out our new location here, and please tell your friends!
We hope everyone is having a safe and pleasant Fall Season!