Wondering what to tell your child before their first dental visit? Curious to know how many times a day your child should be flossing, or how to describe the proper flossing techniques?
If you've got questions, let us help! We realize that educating our patients about their dental health can help shape one's overall health throughout their entire life. Please feel free to ask us any questions you may have and we would be more than happy to answer them for you. Have a dental emergency? Click Here.
Latest News On Our Podcast & Blog: The Think Tank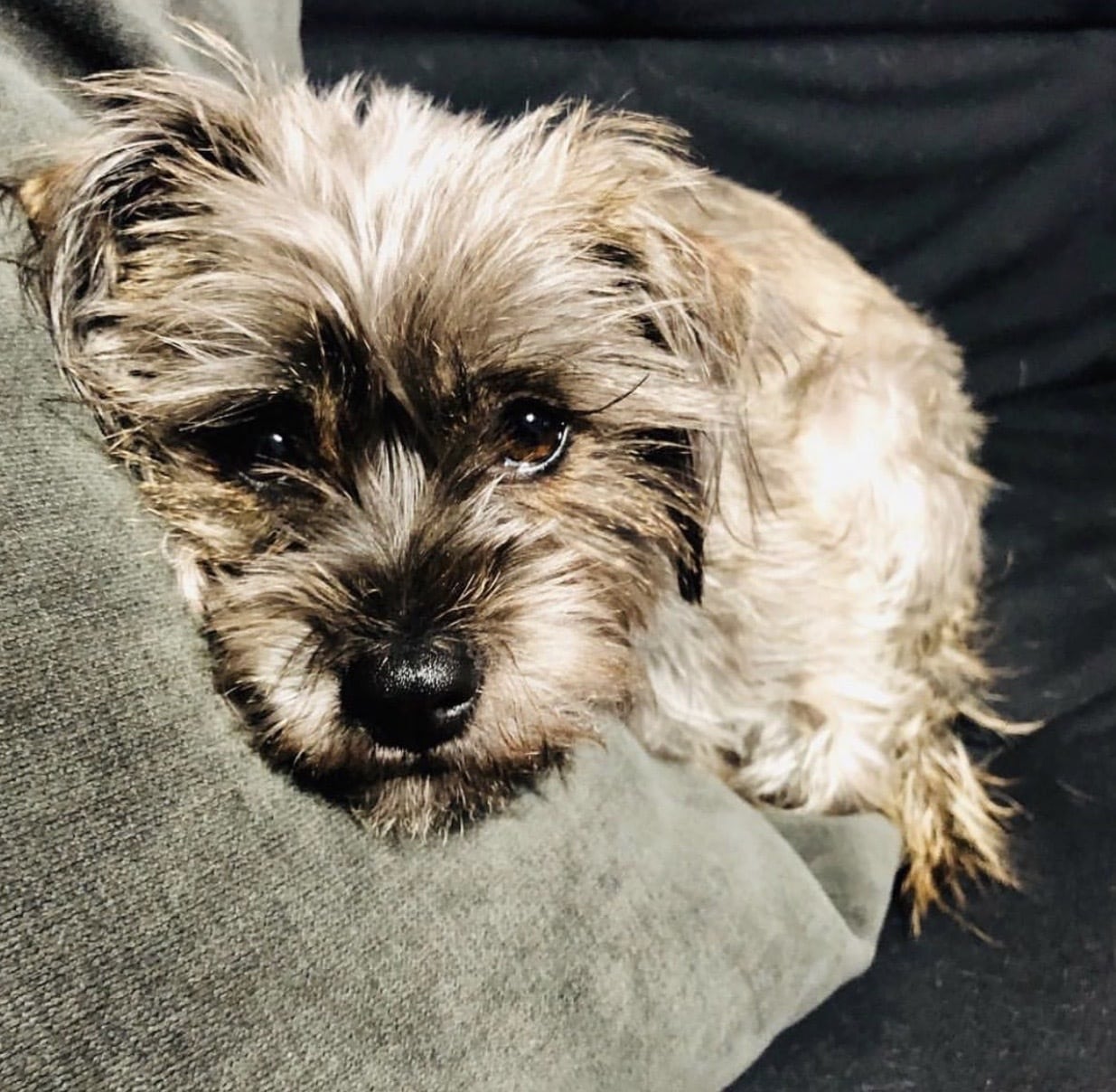 From Great Danes to geckos, we adore every animal here at Tebo! That's why we're honoring a new pet pal every month. Now let's get
Read More »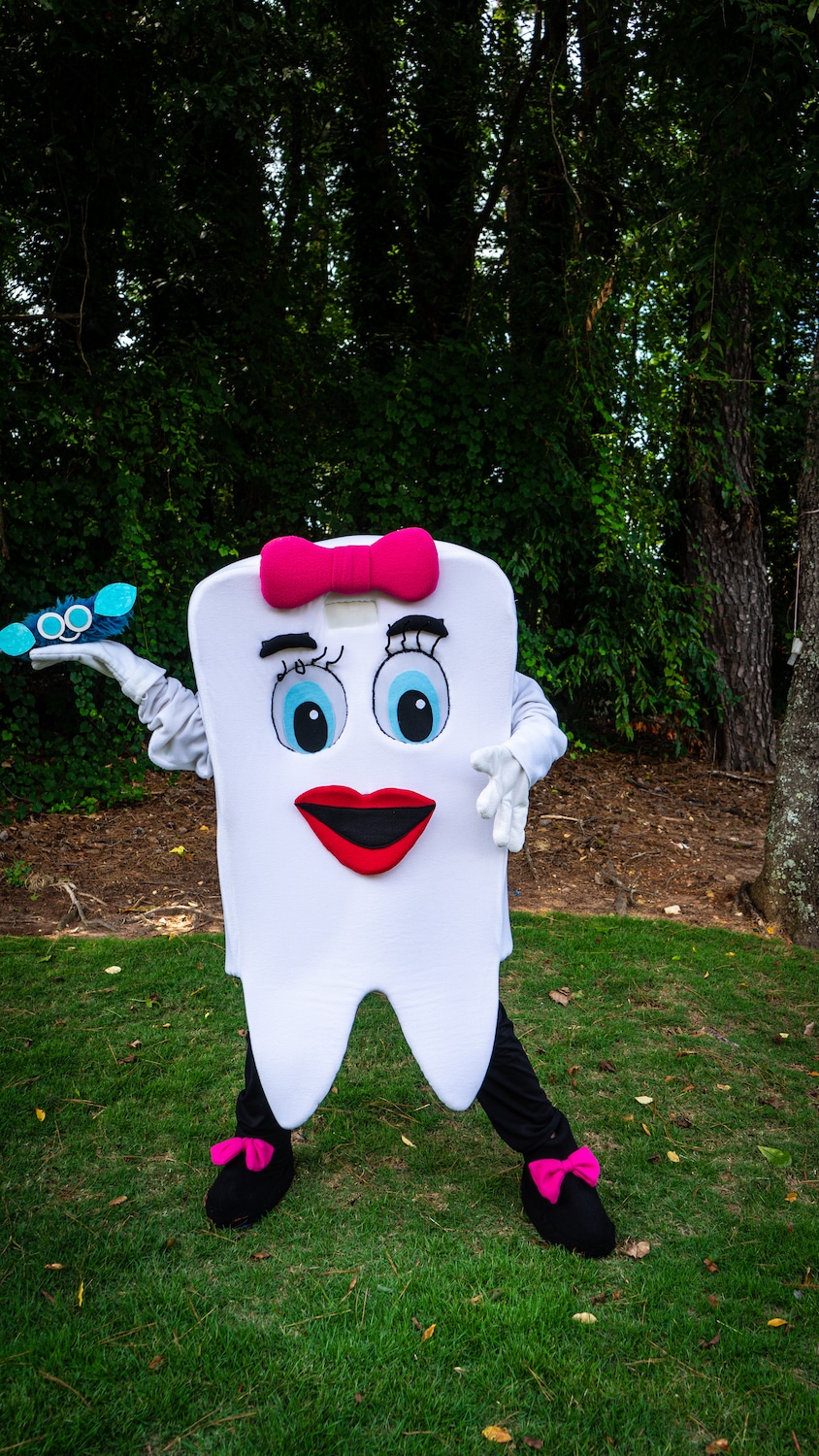 Let's meet Mindy Molar—the prima donna of Tebo Dental! You may've caught her scene-stealing cameos on M(olar)TV, but Mindy's so much more than a glamour icon!
Read More »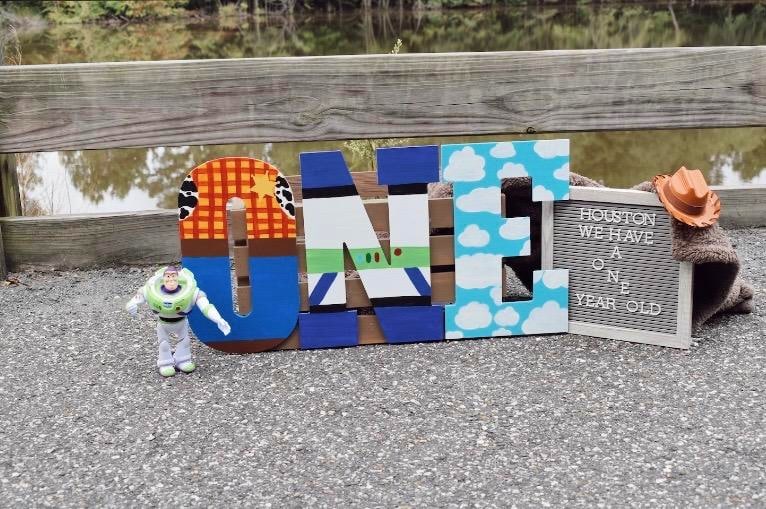 Here at Tebo, our team makes magic, memories, and laughter every single day. Team, you're awesome! So every month, we're showcasing one team member's secret
Read More »