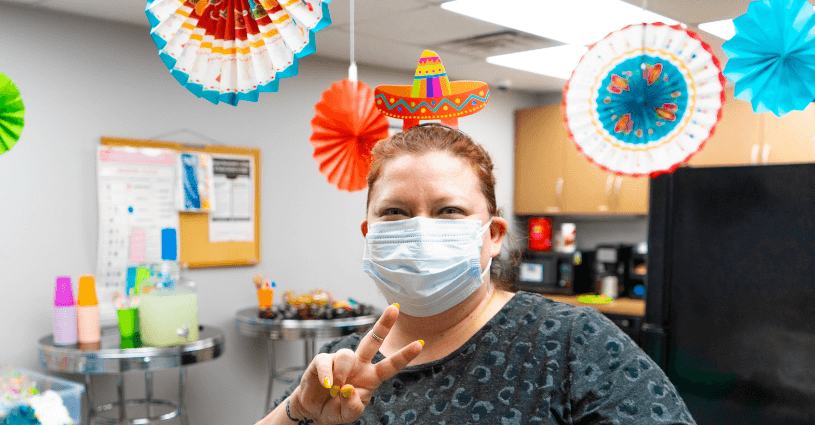 The Tebo Team turned up for Cinco de Mayo, baby!
At Tebo, we love going above and beyond to make our staff's days a little more enjoyable, any chance that we get. So, a couple weeks ago, that is exactly what we did when we threw a Cinco de Mayo fiesta that included tacos, margaritas, laughter and more. Nothing beats creating new friendships and memories amongst the people you interact with daily .
¡Feliz Cinco de Mayo, bebé!
The Video