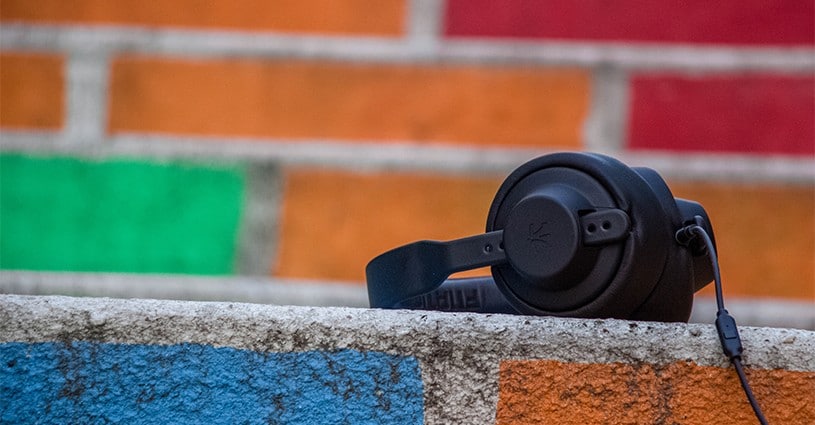 Fall might mean orange leaves and snuggly sweaters, but we're bound to face a few gloomy days. So when you need to go from weary to cheery, why not give Tebo's top tooth tunes a try? Here are 5 songs guaranteed to brighten your November!
"When You Smile" by Shirley Bassey
Need a power-up? Her song's got pep galore and so much more! C'mon, I dare you not to dance!
Long day? We've all been there— even Tebo! But when you've got the blues, Nat King Cole has the cure. So brew some tea, snuggle up, and give your dreams a second chance.
"Shadow of Your Smile" by Stevie Wonder
Does your day need some more "Wonder"? Then why not make this relaxed pop jam your new go-to?
"When You're Smiling" by Michael Bublé
Want to go from glum to glee? Then Michael Bublé has you covered. Prepare to bop, bounce, sway, and groove to Bublé's honeyed tenor and swanky back-up band!
"Make a Smile for Me" by Bill Withers
You got it, Bill! Here's a song guaranteed to beat the November blues.