From Great Danes to geckos, we adore every animal here at Tebo! That's why we're honoring a new pet pal every month. Now let's get to know this month's Most Valuable Pet! 
Windy Lou, Who Akira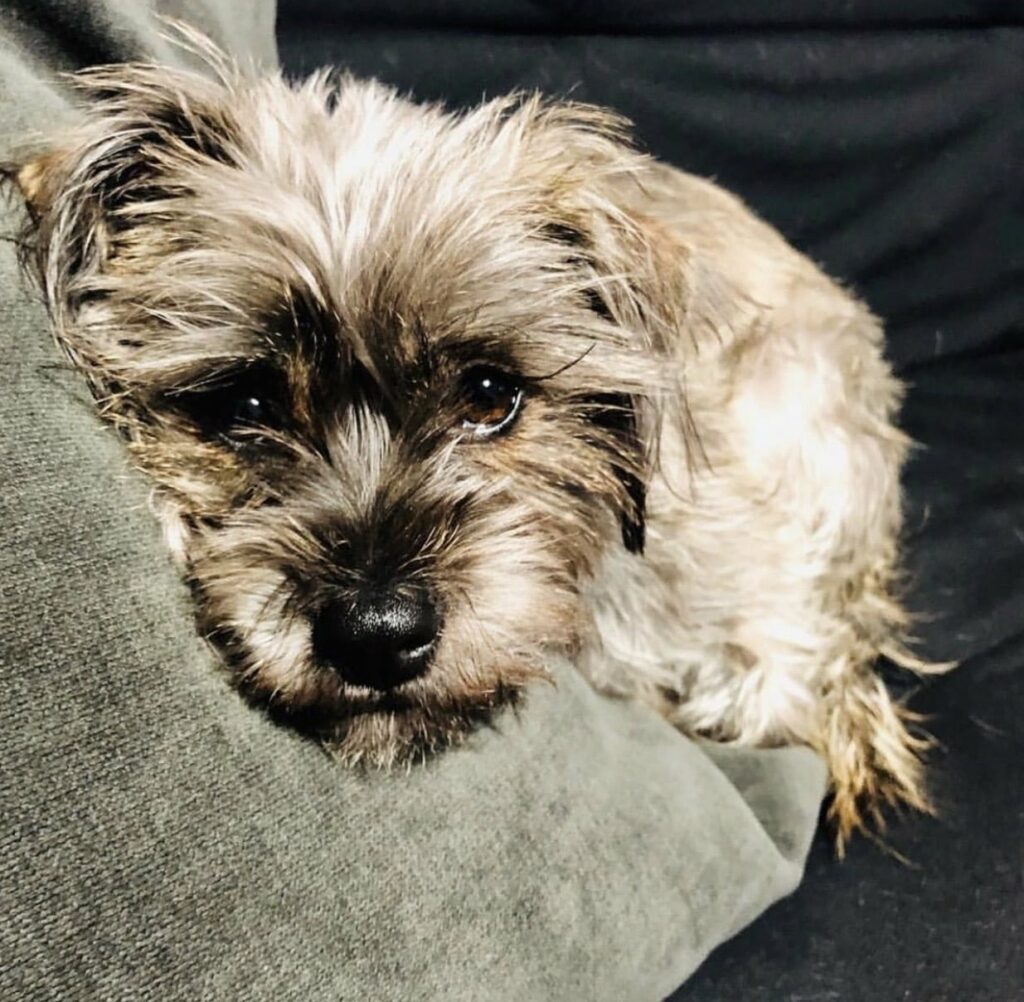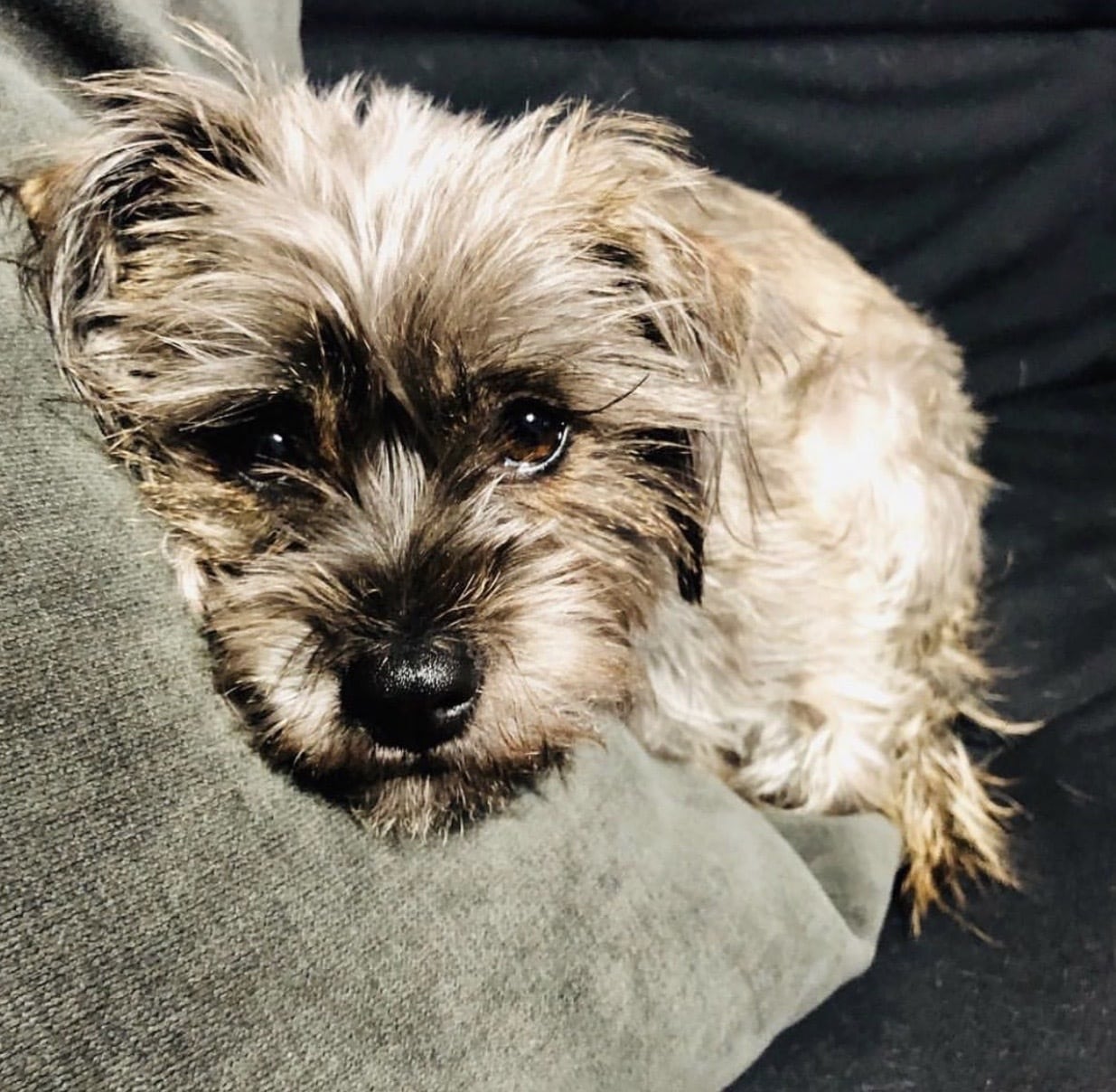 Pet Parent: Brandon Akira (VP of Marketing/CCO)
Say hello to Tebo's top dog and marketing maven, Windy Lou Who! From marketing strategies to tug-of-war showdowns, Windy aces every challenge Team Tebo brings her way. She's our head hound honcho, and we're glad she's around to keep us pro- "dog"-tive! When this high-powered pooch craves some R&R, she loves lounging around with her canine crew, Fang and Ted E. Bear. Wherever Windy Lou Who goes, she's guaranteed to lead the way!